Wersal Collection
There are 48 products.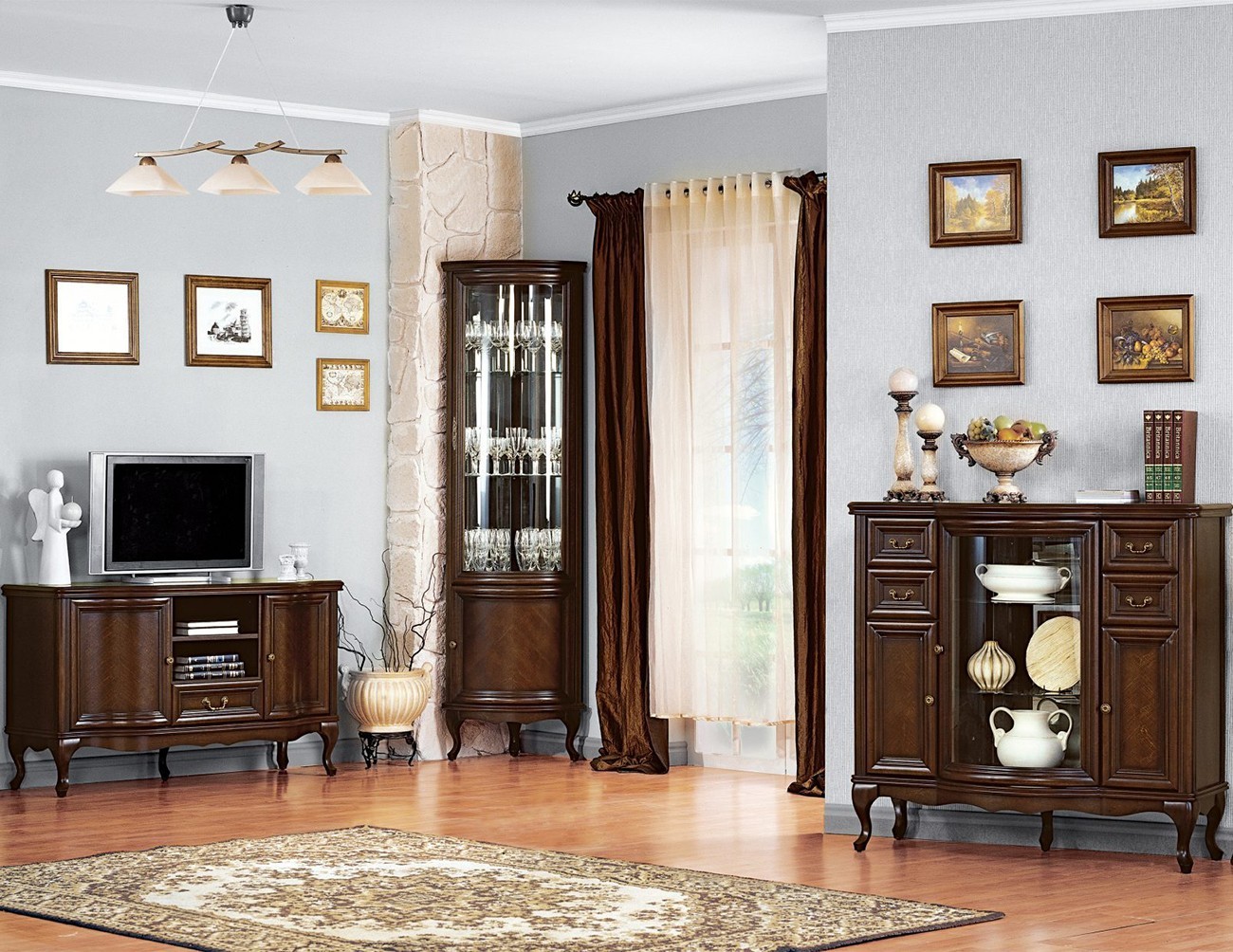 Showing 1-25 of 48 item(s)
The Wersal furniture collection is the pinnacle of classic furniture design, easily recognized as furniture that has brought a chic design in a classic style coming in a selection of modular elements of the collection. This elegant furniture comes in a wide selection from living room furniture, dining room furniture, and bedroom furniture. This collection blends traditional design elements with clean lines to create a iconic transitional style that will match your home decor beautifully.