Bedroom Furniture
There are 286 products.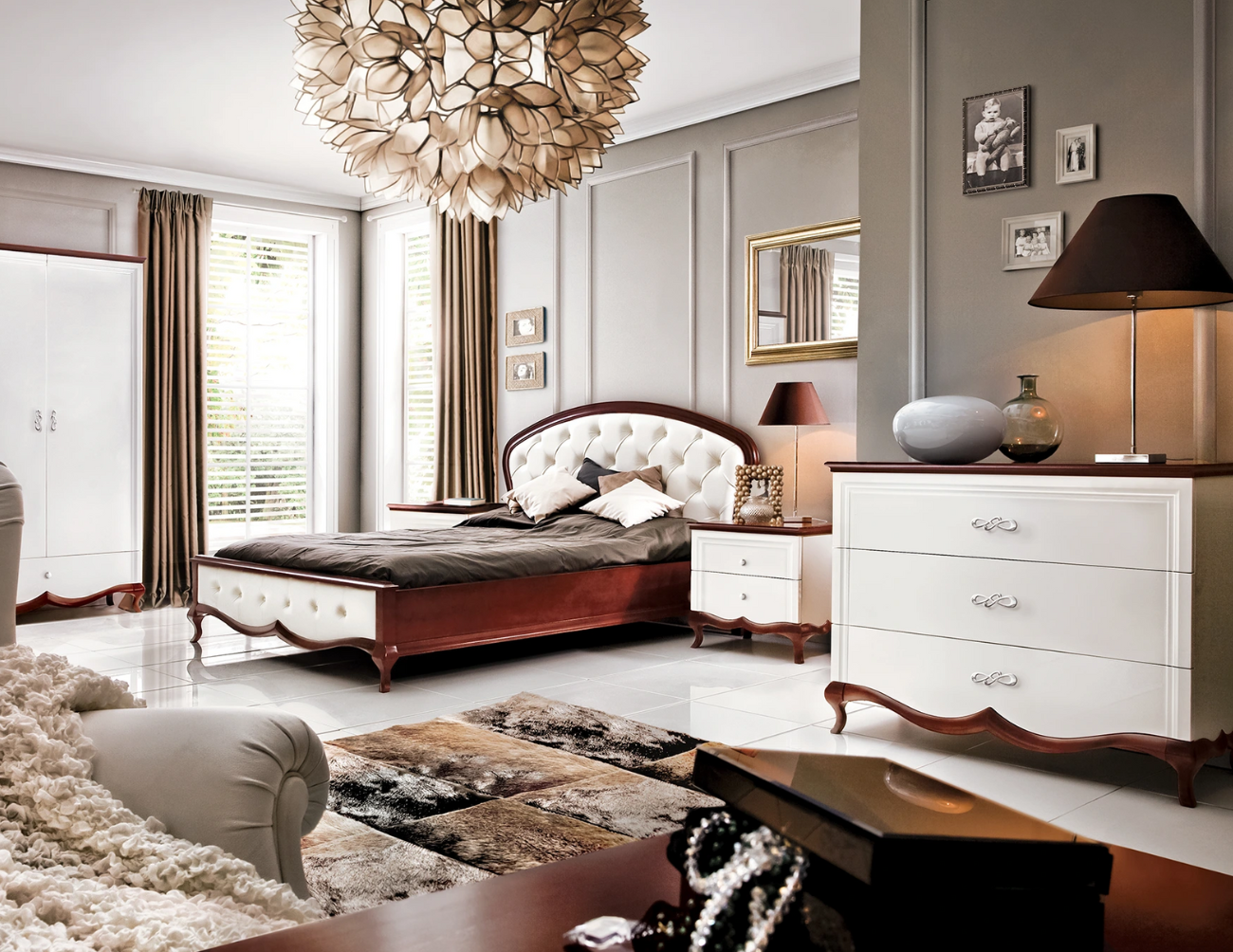 Showing 1-25 of 286 item(s)
Your Bedroom is the most personal part of your home, which is exactly why it's a top priority for it to be comfortable, stylish, and resonate with your own personal taste. The breadth and undiluted quality of J&B's range of Bedroom Furniture makes us certain that with our help you can have the room you've always dreamed of.