Hector Collection
There are 14 products.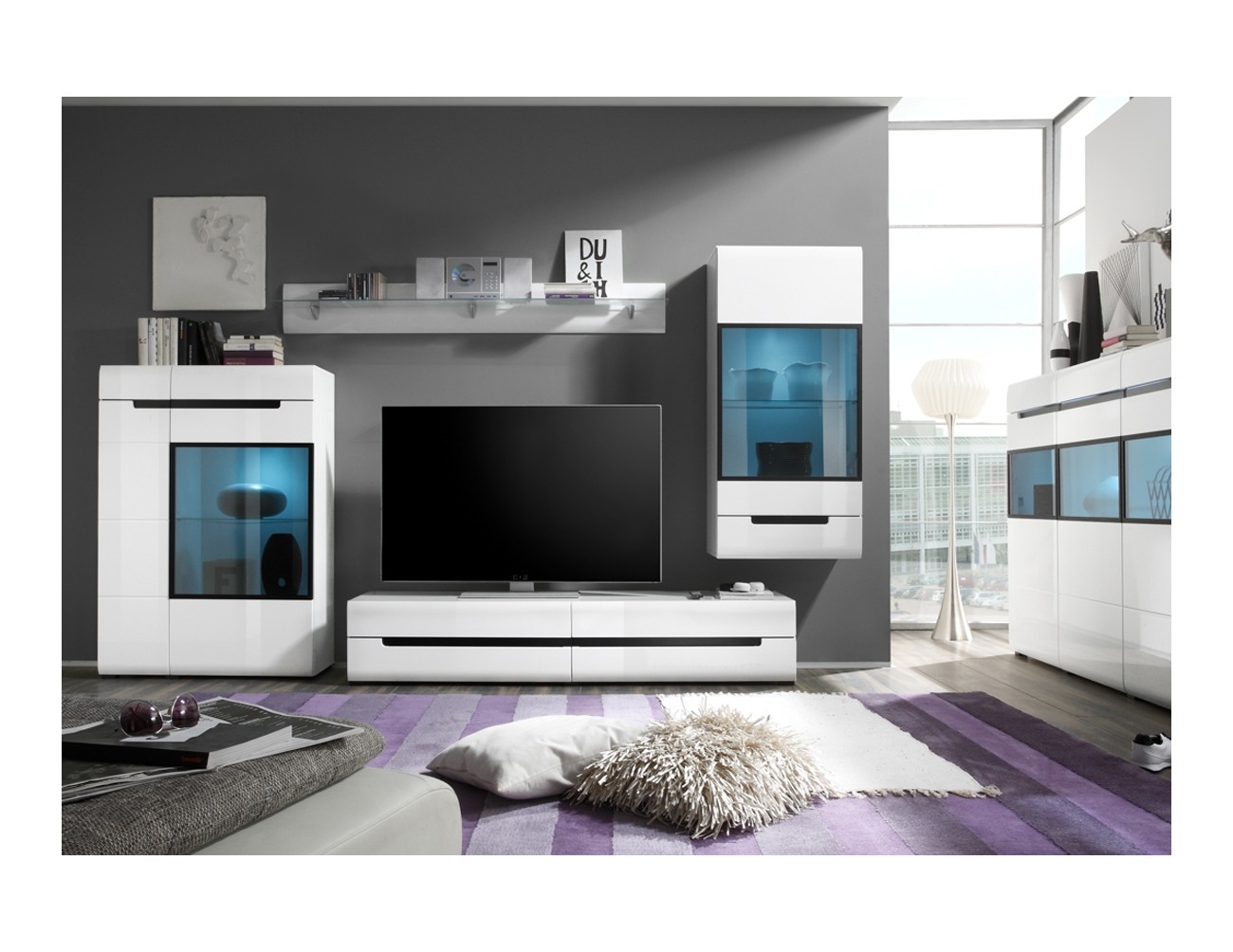 Showing 1-14 of 14 item(s)
Hector Collection is a multi-piece collection of furniture for the living room and bedroom. Modern style combined with fashionable gloss colors will allow you to arrange the space of any living room in the house. The furniture is made of high-quality materials, using precise technologies. Available colors are white gloss and anthracite gloss, which look good in both dark and light arrangements. The fronts of the bodies have been decorated with inserts in an additional color, and they are made of milled and laminated MDF boards, which will translate into the durability of the furniture. If you are looking for unique furniture for your home, the Hector System is a bull's eye.