Sliding Wardrobes
There are 50 products.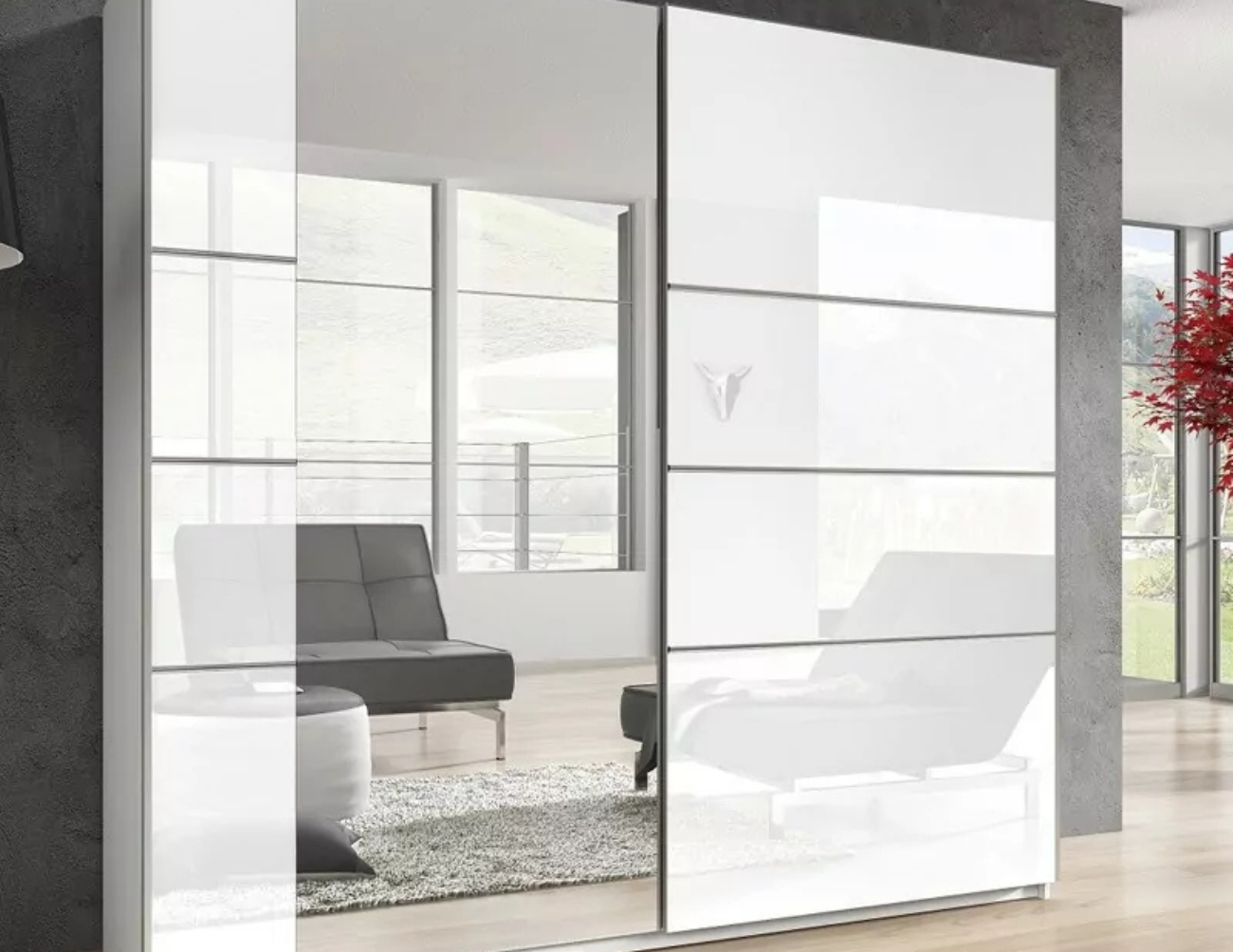 Showing 1-25 of 50 item(s)
Aesthetic and modern European Sliding Wardrobes are available in Ireland and we want to help you to create storage in your home. Our Sliding Wardrobes are highly space-efficient, while smooth and simply shaped façades lend themselves to a wealth of sleek and stunning designs.