Living Room Furniture
There are 420 products.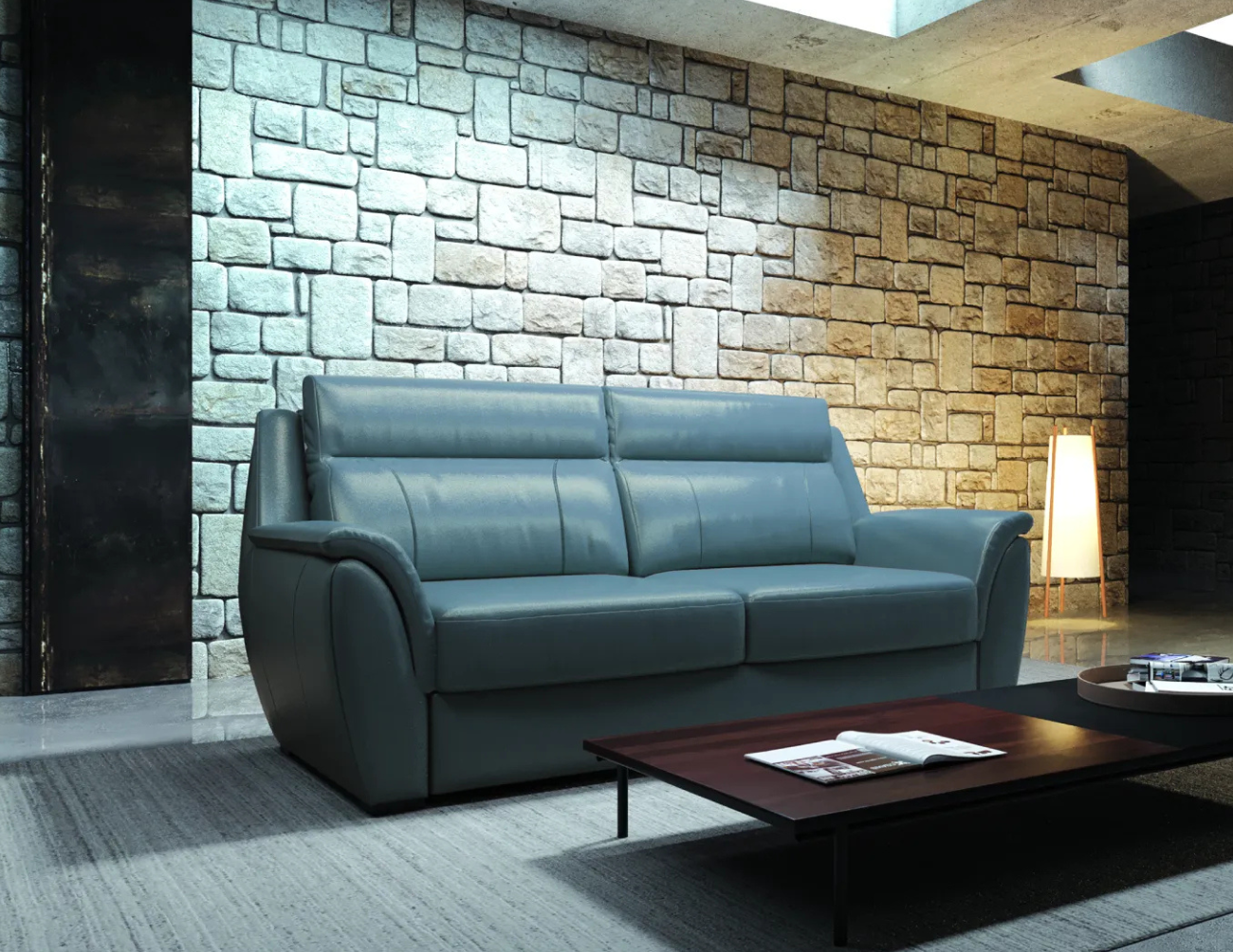 Showing 1-25 of 420 item(s)
The Living Room is the heart of a home and often the central location of domestic life. Getting both the aesthetic design and practical functionality of your Living Room right is the foundation to doing it for your entire home. Shop online for corner sofa beds, coffee tables, pouffes.