Dalia Collection
There are 10 products.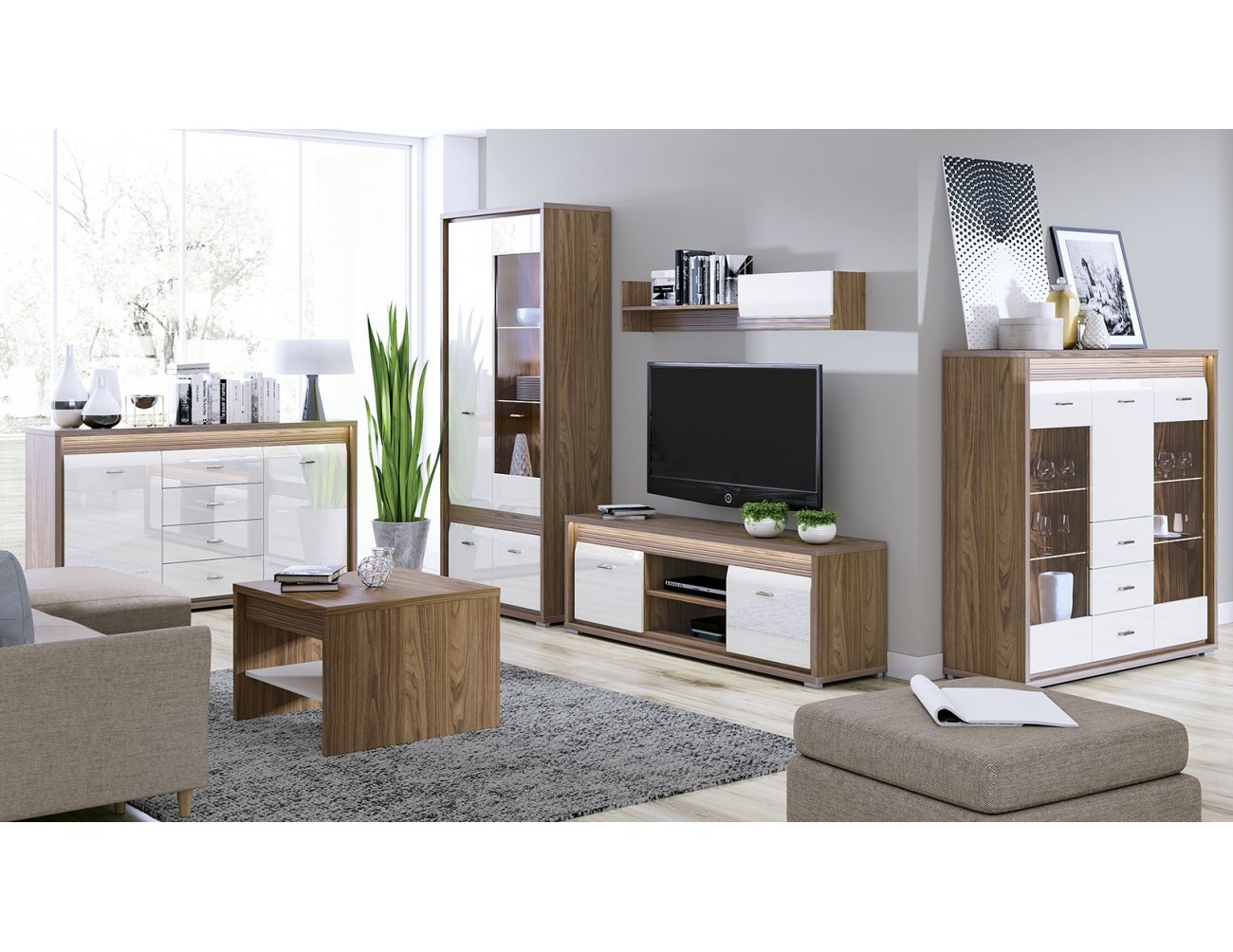 Showing 1-10 of 10 item(s)
The Dalia Collection is a luxurious design that brings new modern elements. Using natural walnut veneer and white gloss to bring interior elegance and freshness paired with upward rounded wooden doors that emphasize its unique shape creating a carefully selected decor. The Dalia collection is a stylish elegance and exclusivity to your interior with its use of two tone colours (white and walnut) and polished metal handles.