Chairs and Armchairs
There are 13 products.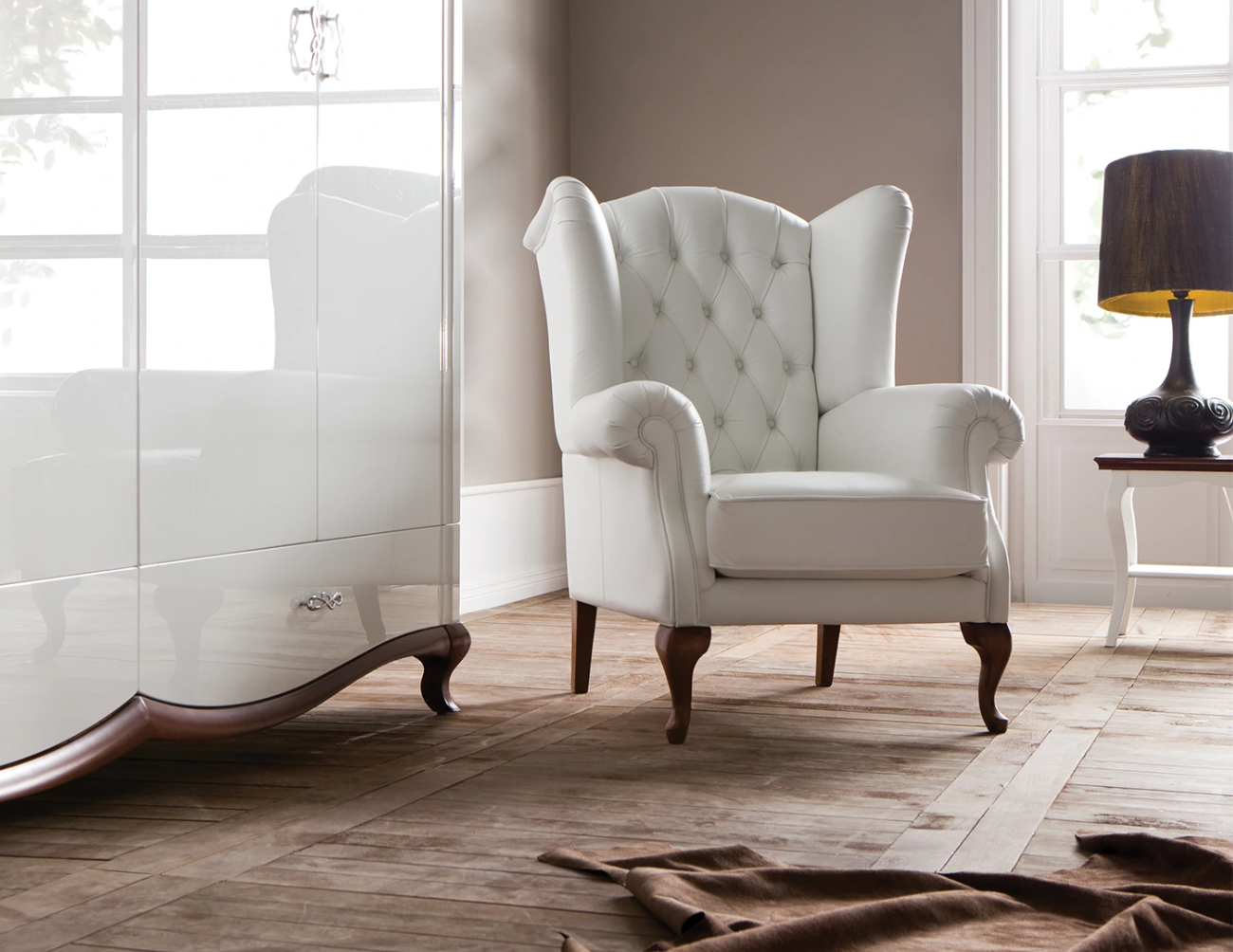 Showing 1-13 of 13 item(s)
Single Seaters and armchairs are great for making a room feel whole, complementing the interior design, and providing the comforting convenience of your own distinct spot. J&B Furniture is eager to help you find the chair that helps complete your home.