Corner Sofas
There are 11 products.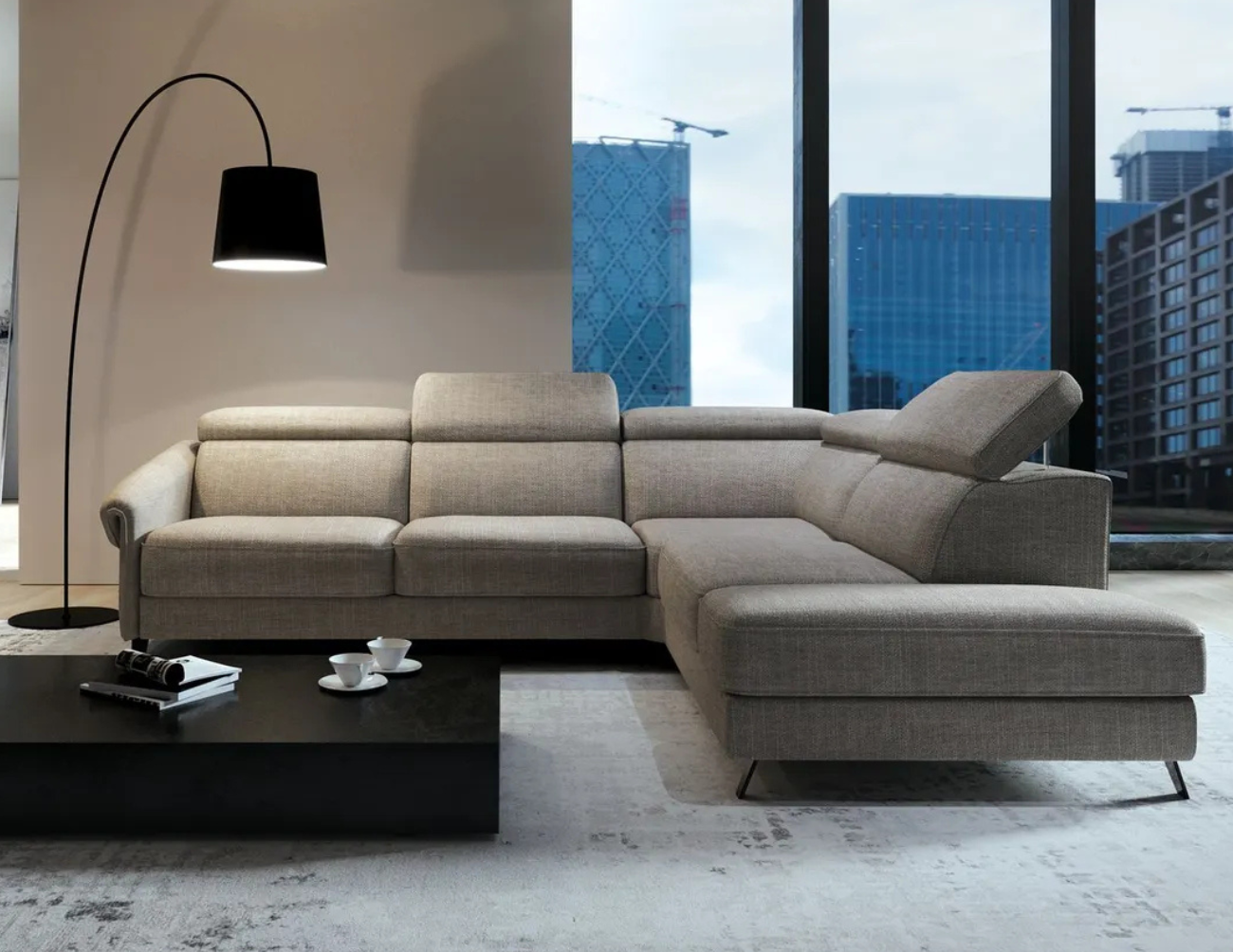 Showing 1-11 of 11 item(s)
A J&B Corner Sofa is the perfect thing to fill out a Living Room. Every J&B Corner Sofa is not only eye-catchingly and tastefully designed visually, but a robust and luxuriantly comfortable example of just how well made a couch can be. J&B corner couches are interior design game changers that let you get the most out of your space.