Niko Collection
There are 14 products.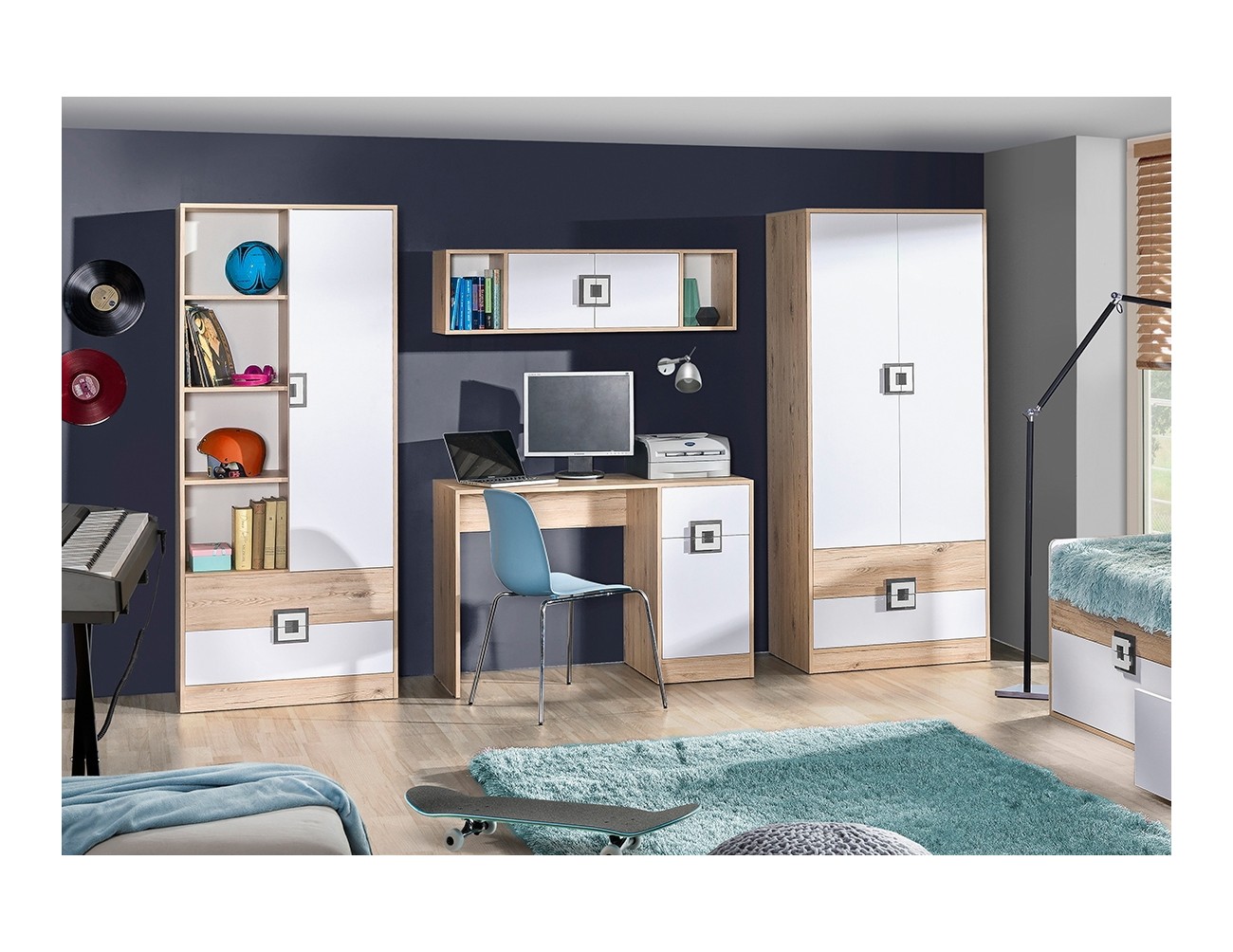 Showing 1-14 of 14 item(s)
The Niko Collection is a collection furniture is made entirely of high-quality laminated board. It utilise universal shapes and the natural colors, the furniture from the Niko collection can be used in a variety of ways. Furniture is both functional and modern characterized by its high-quality, simple shapes and original colours.