Office
There are 18 products.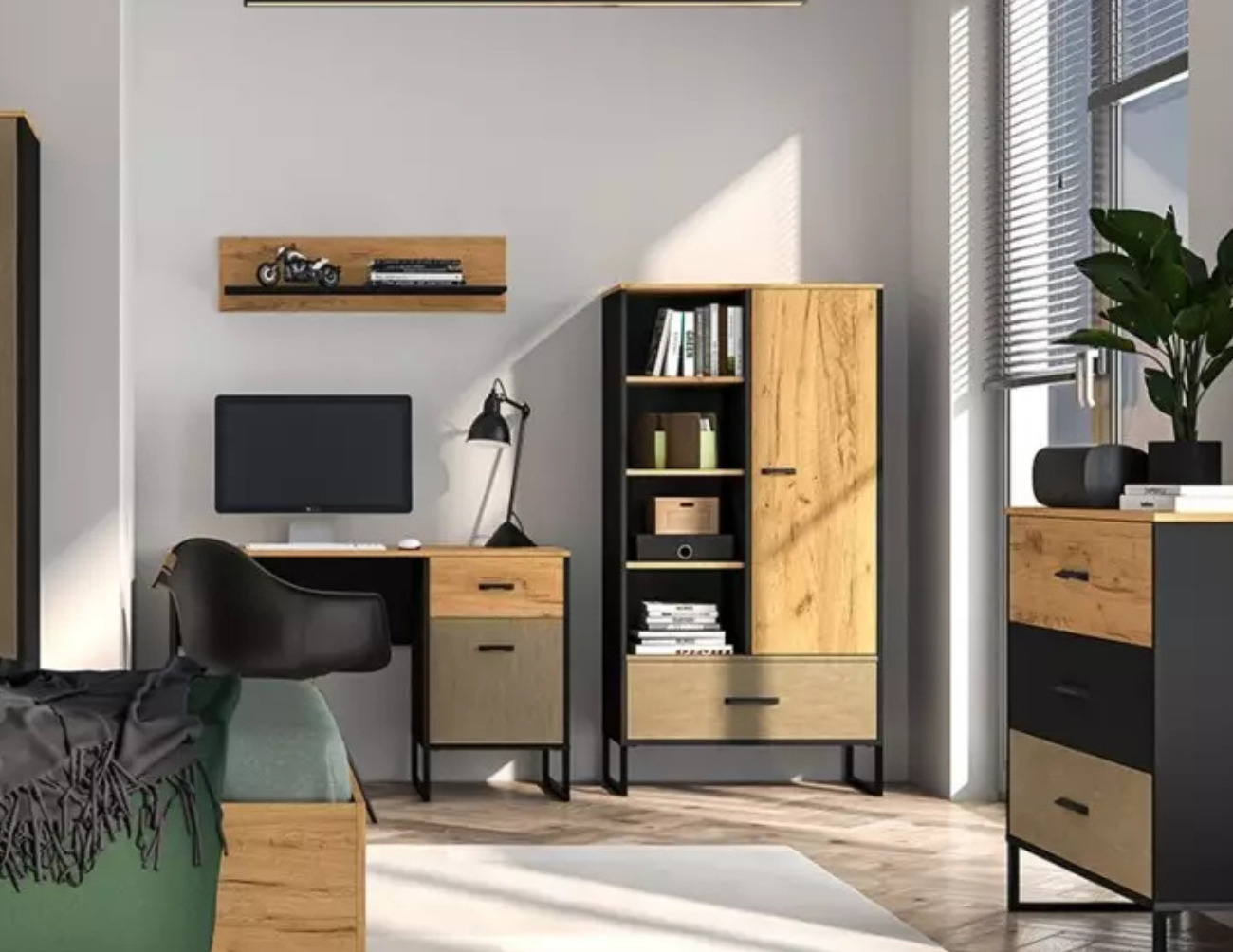 Subcategories
J&B Desks and Tables are a must have for anyone who's after a stylish workspace that's not only convenient and functional, but that actively contributes to the interior design of your home

Workspace Storage is just as crucial as the worktop itself in terms of keeping organized, efficient, and therefore more productive. At J&B we can meet this need in style

Designed to support excellent ...
Showing 1-18 of 18 item(s)
Home Offices or Workspaces can be an all-important part of your home meeting your daily needs. At J&B we aim to provide a range that meets this practical function without forgetting about appealing form