Rooms
Get inspired by huge variety of beautiful and unique furniture offered by J&B Furniture. For us, the high quality of a product is most important.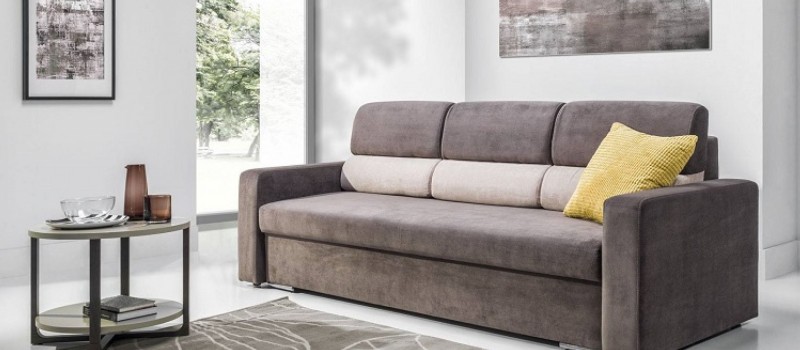 Some spaces are extremely well served by one Sofa, whether it's a huge, room defining Corner Sofa, or a more conventional horizontal 2 or 3 seater. However, some spaces, and some customers, run into the issue of initially thinking their main Sofa is enough but then consistently feeling pushed for seating space, especially when having guests over or when the whole family is relaxing or spending...
Read more
J&B Furniture - our story
J&B Furniture the family-owned business has been founded in Limerick in 2010 with the idea of importing European furniture to Ireland. Today the J&B company co-operates with suppliers of great reputation around all Europe due to their great quality products and most modern factories. In the early days J&B has started to co-operate with Irish and English suppliers with whom is still in business. Irish mattresses, beds, living room and bedroom furniture can be purchased at J&B Furniture also.
J&B offer a large range of modular sofas in 300+ different colours, fabrics, and leathers that will change your home. The offer of J&B store includes furniture collections for the living room, bedroom, dining room and kitchen, as well as a wide selection of sliding wardrobes, dining tables, beds, and mattresses. We have the pleasure of co-operating the largest manufacturer of mattresses in Poland, which puts the main emphasis on the quality and modernity of its products. We encourage to try the European style of furniture to all in fantastic value. You will not be disappointed! We focus on the factor of people to give our utmost best service and offer their desired furniture.
Our offer is constantly changing and each year with the help of our suppliers we introduce new furniture collections. Many years of experience in the furniture industry allows us not only to accurately recognize the needs of our customers, but also to create trends and inspire interesting changes. And all this so that each new purchase in the J&B salon evokes positive emotions and is a dream come true of functional and beautiful interiors.