Traffic System
There are 13 products.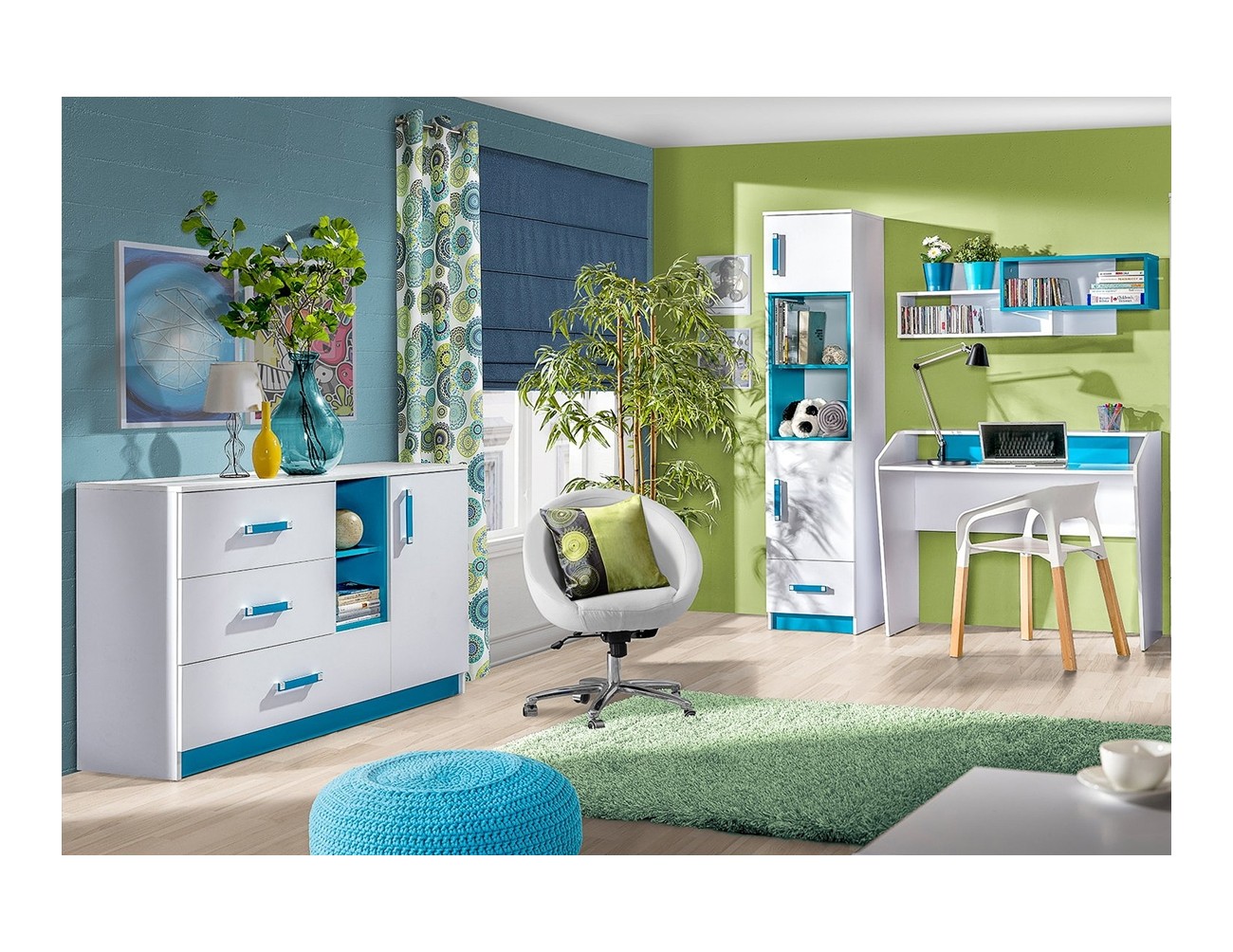 Showing 1-13 of 13 item(s)
The Traffic System is an modern and attractive furniture set for any children's room which offers a wealth of great combination options. With its fresh look, the pieces of furniture fit into any trendy children's room and set the scene perfectly.
Depending on your wishes, the furniture in subtle colors can be perfectly combined with colored accessories. The angular handles complement the special design of the furniture and give it a coherent overall impression.