Neo System
There are 10 products.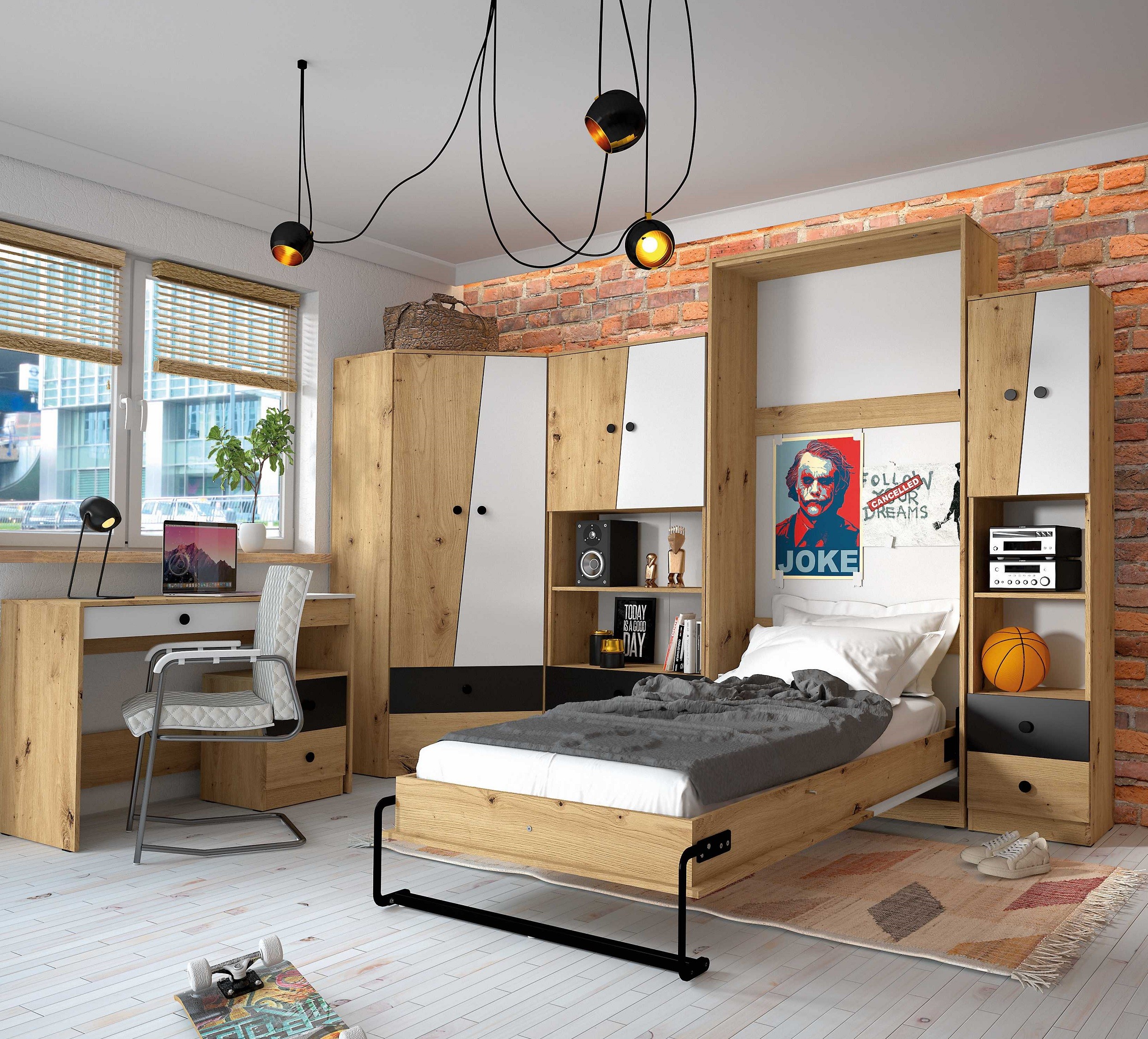 Showing 1-10 of 10 item(s)
The Neo system is designed in a classical manner with a modern twist with its mixture of exposed wood and blanket white lamination. The Neo system comes in a various combination of different units that allow everyone to organize their space according to their own needs. Additional drawers and compartments make this furniture even more functional as the Neo system is designed to take advantage of space and create better organization.