Classic Sofas
There are 21 products.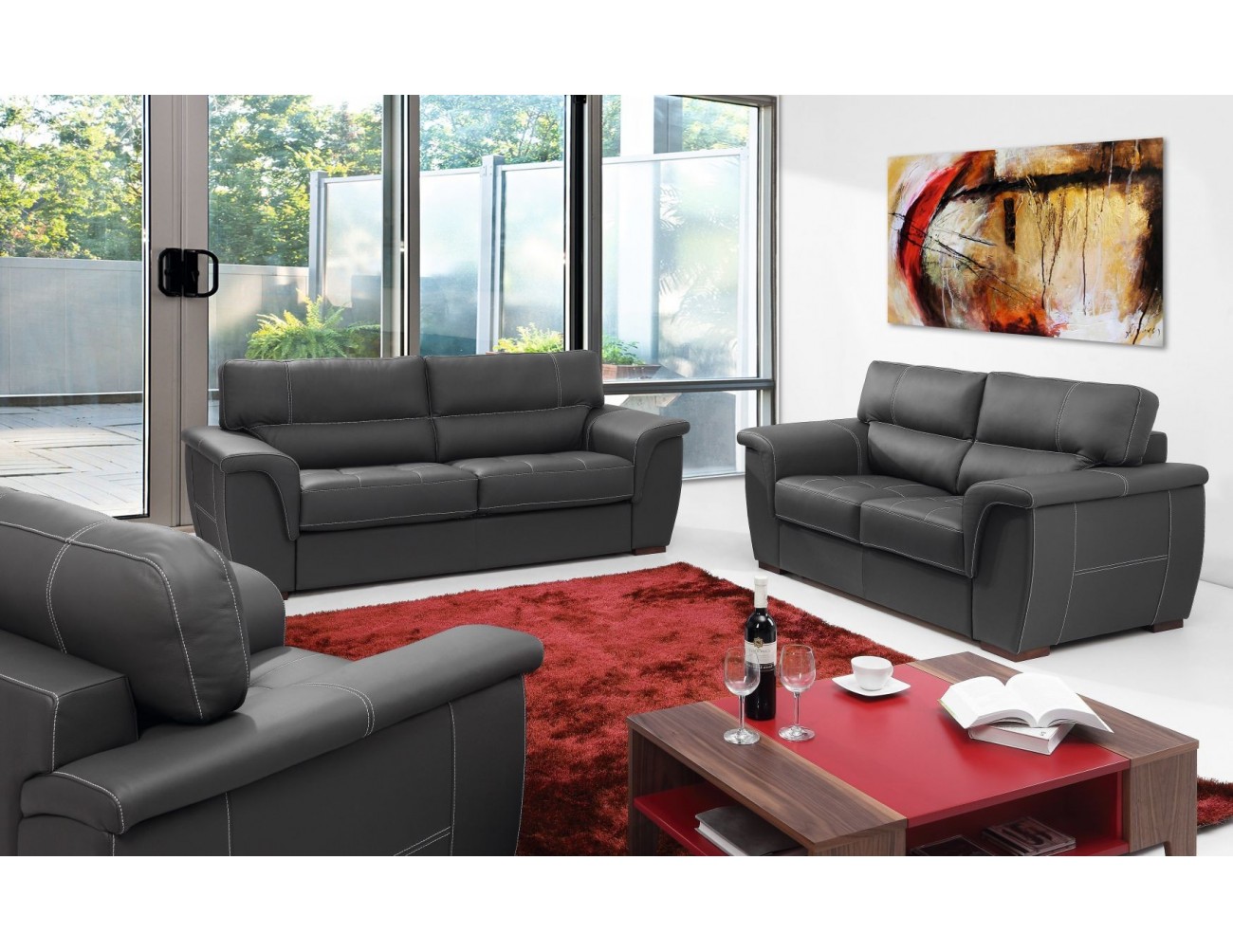 Showing 1-21 of 21 item(s)
J&B Classic Sofas are always a superb purchase that show just what the industry can do when it applies expert experience and a no cut corners approach to its craft. From the best materials and construction to a comfort-driven design, you can be sure J&B has a top-quality, great value unit for you.