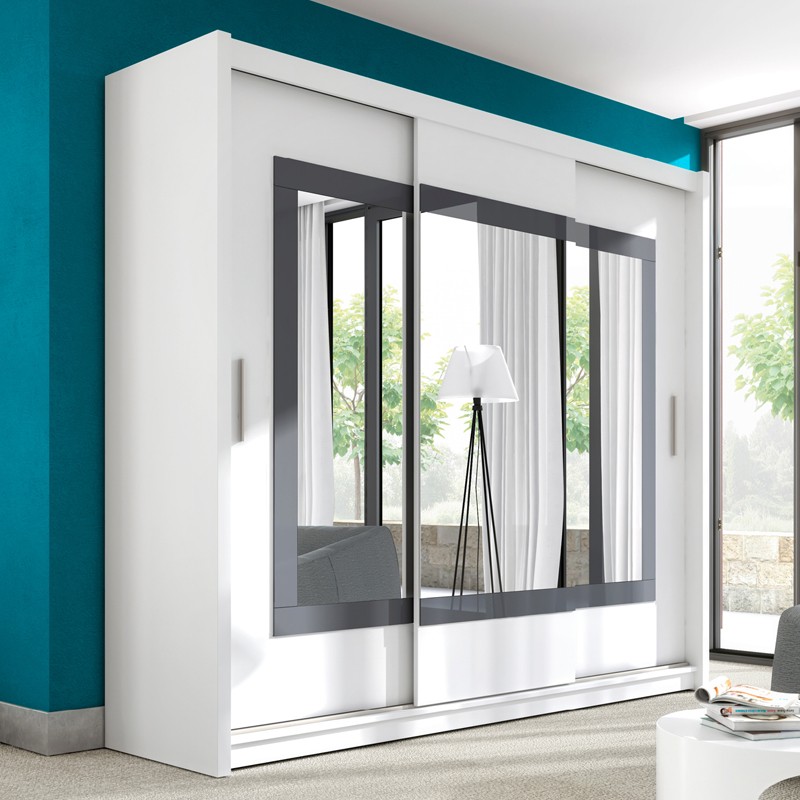 Wardrobe Sale
Fast Delivery
Pegasus
Sliding Wardrobe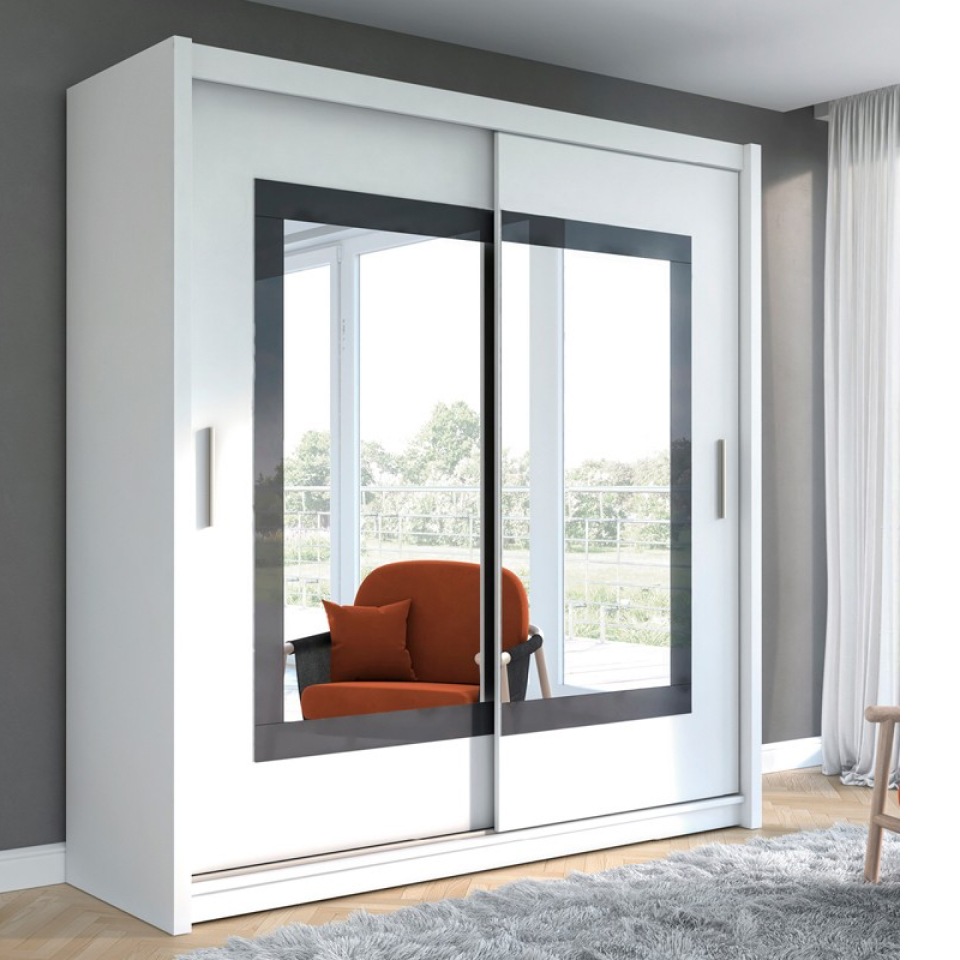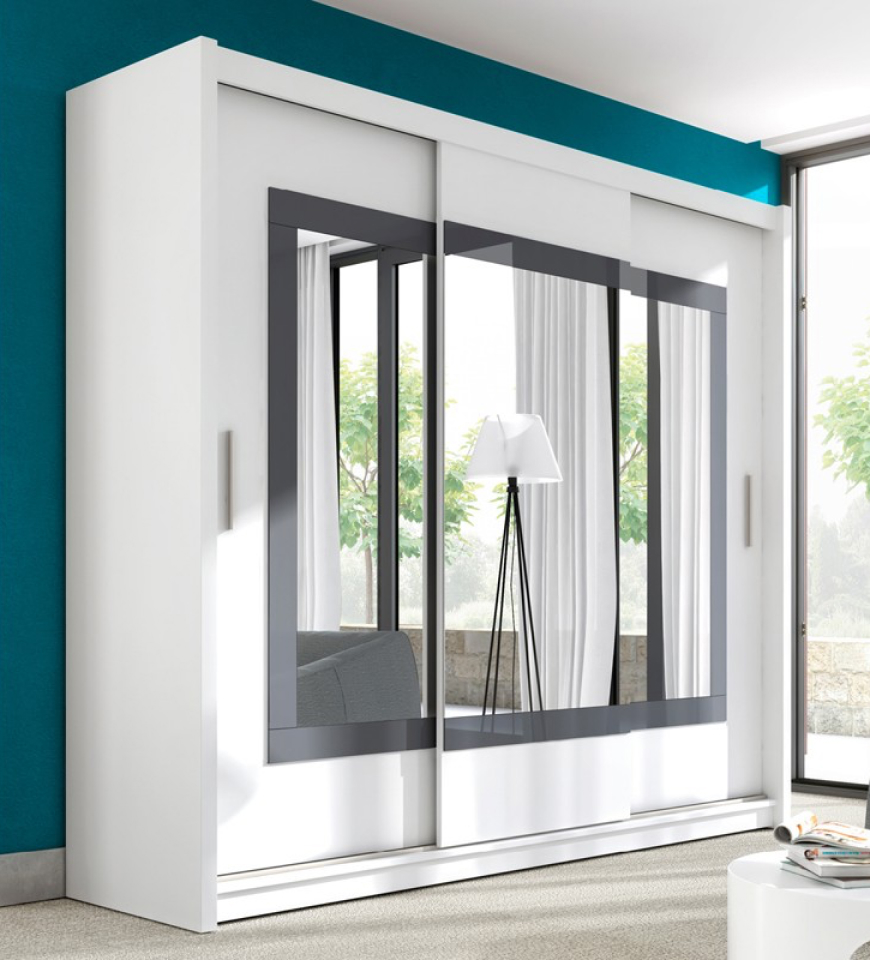 Rooms
Get inspired by huge variety of beautiful and unique furniture offered by J&B Furniture. For us, the high quality of a product is most important.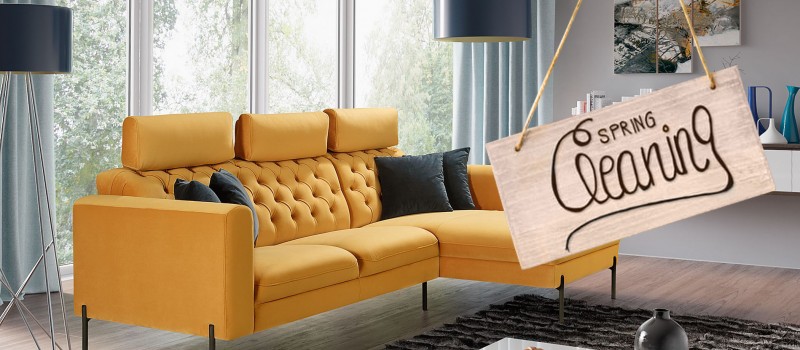 Springtime is the time of the year for new beginnings and renewal, as the days become longer and brighter making it the perfect time to freshen up your home. There are several options you can do with this from changing a room's entire décor or simply doing a deep clean. We here at J&B Furniture have some tips to help you breathe some new life into your home. Whether you plan to totally...
Read more
J&B Furniture - our story
J&B Furniture is a family-owned business founded in Limerick in 2010. Our idea was to import European Furniture to Ireland, including many premium products and bespoke, custom services uncommon in the Irish market.
J&B works closely with manufacturers and suppliers renowned across the continent for their great quality products and state of the art factories. J&B also takes full advantage of quality British and Irish suppliers closer to home, allowing our customers to experience the best of both markets. 
J&B offer a large range of Modular Sofas in over 300 + different combinations of colours, fabrics and leathers that will transform your home and make it distinctly your own. Modularity plus Customizable Upholstery means J&B can truly allow you to Design Your Sofa, Your Way.
We offer Furniture collections for the Living Room, Bedroom, Dining Room and Kitchen, including Sliding Wardrobes, Dining Tables, and Beds of all shapes and sizes. We have the pleasure of working with the largest manufacturer of mattresses in Poland, which has an extremely strong reputation throughout the industry. 
We consider it a top priority to focus on the individual customer and really identify your personal and unique needs and tastes, which lets us guide you to the ideal purchase to enhance and brighten your home. Our stock is updated, expanded, and improved each and every year, whole new furniture collections regularly taking stage in the showroom. Many years of experience in the furniture industry not only empowers us to satisfy our customers, but to create trends and inspire innovative changes. And all this so that each new purchase from J&B is a dream come true for lovers of beautiful and functional interiors.
We invite you to drop in to our showroom, have a chat about your interior design goals, and see for yourself the sheer quality of the range we have on offer.