Milano System
There are 33 products.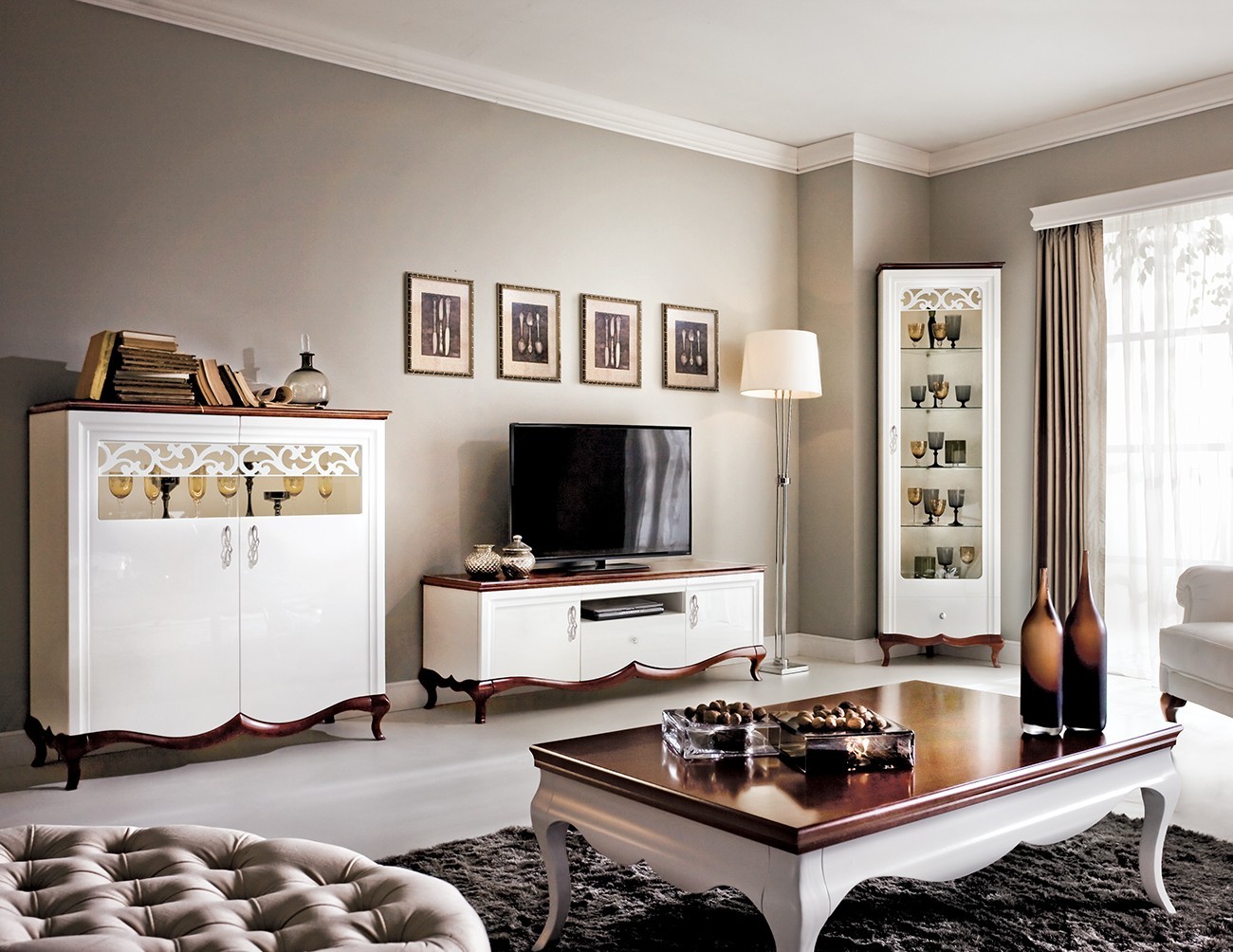 Showing 1-25 of 33 item(s)
The Milano is a stylish collection that design resembles a classic harmonious form and decorative carvings. It combines high gloss white fronts with dark wooden top and legs for a bright modernity with a touch of traditional. The interpenetrating styles captivate with their elegance and lightness.