J&B's Black Friday Showcase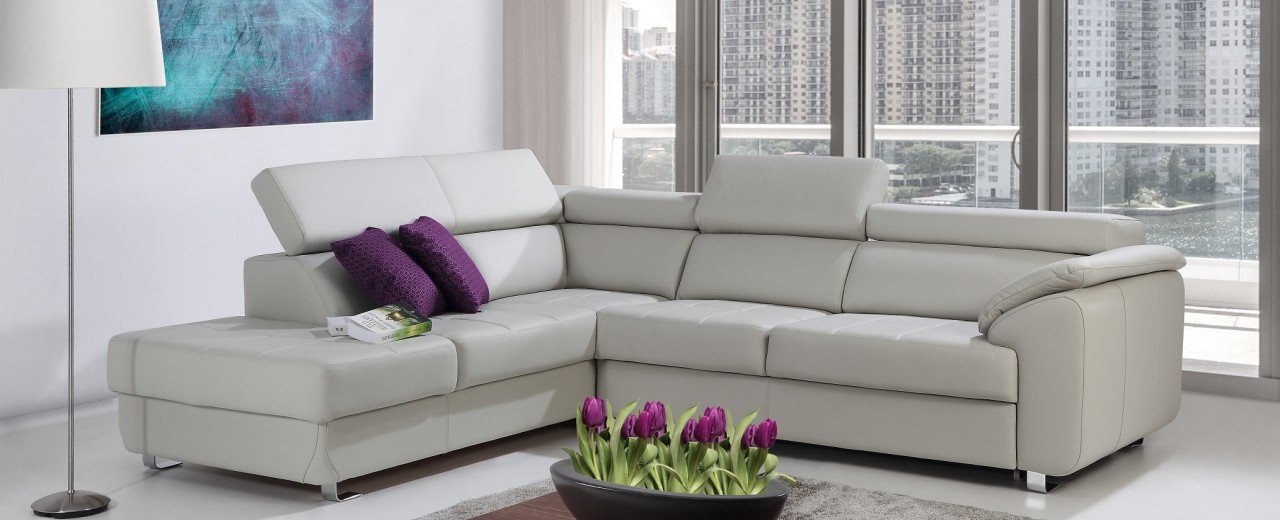 J&B is going all out this year for Black Friday, with weeks of all-time best prices ending the 28th of November. We're slashing prices across our range, including and especially for the most popular and in-demand units we offer. We'd like to use this opportunity to highlight just a few of these unbelievable deals, and make sure you don't miss out on the perfect Sofa, Bed etc. for you and your home at by far the lowest price ever.
Sliding Wardrobes
One area we really wanted to focus on for this year's sale were Sliding Wardrobes. Sliding Wardrobes differ from others in that their doors are panels on finely crafted, metal rails, sliding quietly aside and into the frame, rather than outwards, to reveal the interior. This makes the unit far less ungainly and bulky than a traditional wardrobe design while generally providing even more storage space. Not only this, but the streamlined structure lends itself to sleek design, clean geometry, and smooth surfaces, creating an excellent canvas for the designer to express their keen eye for style.
And so, many of the best deals in J&B's 2021 Black Friday Sale are on Sliding Wardrobes. In way of a few persuasive examples, have a look at the (left to right), the Rota 160, Kier 100, and Hamster 250 Sliding Wardrobes below, which have been reduced by €130, €50, and €160 respectively.

Whether for more space or to enhance your bedroom's style and aesthetic identity, if you're thinking of getting a new Wardrobe, we urge you to do so, and there's never been a better time to grab the perfect unit for you and your home from our enormous range at its lowest price ever.
Sofas
Sofas are one of our key focuses in delivering industry-leading quality and great value to our customers, an opportunity for the designers to really transform a home with the wide array of deft styles that can work wonders on a room's identity, while also making impressive functionality and versatility possible at a great price.
One stand-out deal we have for this Black Friday Sale is the Eco Modular Sofa Bed. This is perhaps our best discount of the whole sale, knocking an incredible €1310 off the unit's price.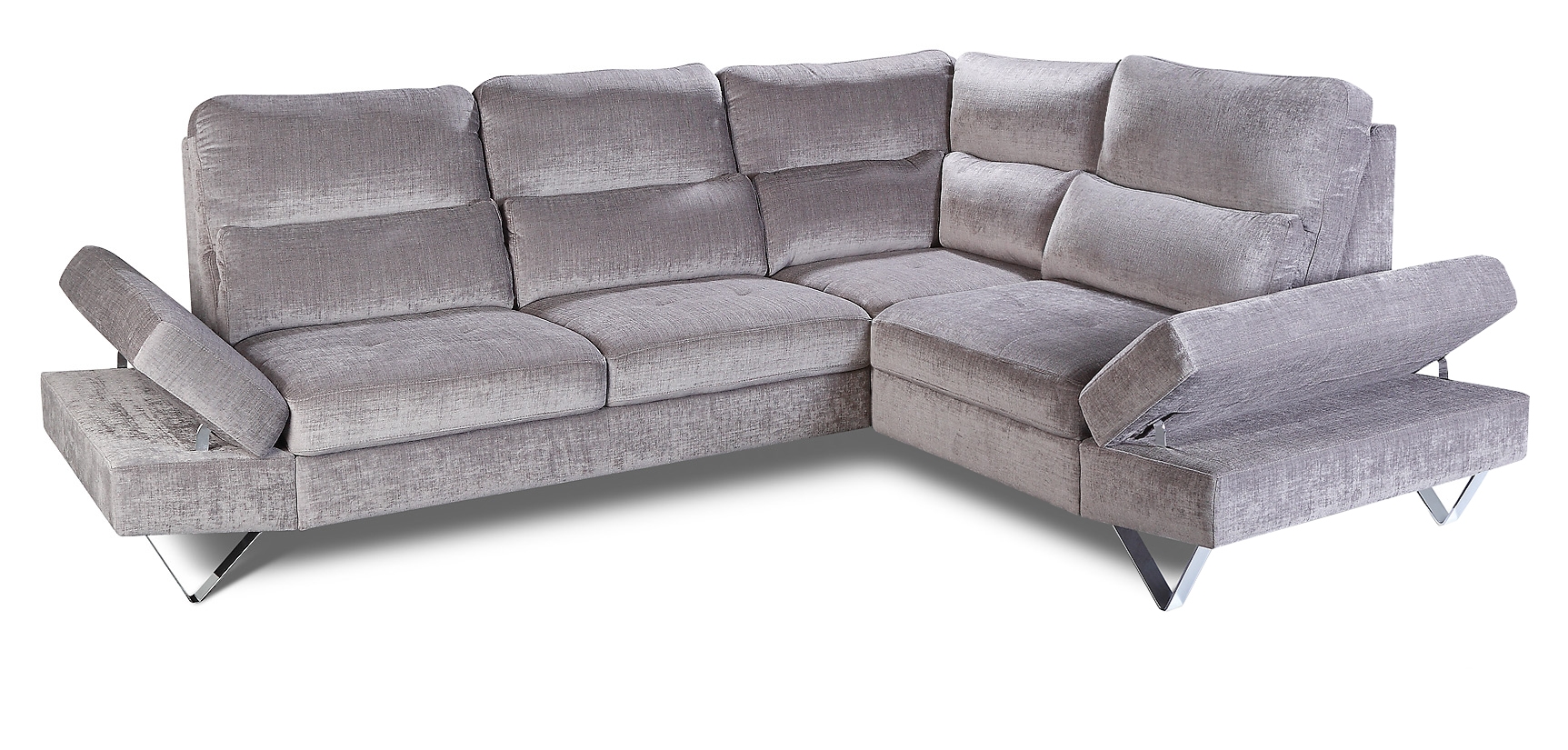 And the Eco Corner Sofa Bed was very much an amazing deal before. The Eco's sleek design makes a room feel bigger, brighter, and more spacious, while it is also an exemplary model in terms of quality. Luxuriously comfortable, exceptionally reliable, and above highly functional, both in its adjustable head and end rests, but also of course its bed functionality. The Eco unfolds quickly and easily into a bed mode that fully leverages the Eco's quality as a Sofa to provide a great night's rest.
But that's just the beginning. These discounts cut clean across our range, so you can always find something ideal for you. More great deals include €200 off the attractively neat and convenient Peppe Corner Sofa Bed(left) and a whole €1000 off the excitingly modern and sharp Paul Corner Sofa Bed (right)

Beds
There's never been a better time to invest in a Bed from J&B furniture. Your bed sets the entire tone for your Bedroom, forming the centrepiece around which everything revolves. Anyone who aspires to interior design excellence and a comfortable, stunning bedroom knows the importance of getting this decision right so that the Bed and other design elements consistently work to match and enhance each other.
Have a look at both the Lauren Velvet Bed Frame(left) and the Windsor Ottoman Bedframe(right). 

Both are excellent examples of craft and aesthetic design, both perfect for different sorts of rooms and different exact tastes and sensibilities, and both feature incredible discounts as part of our Black Friday Sale, the Lauren down €279, and the Windsor down €250.
So, if you've been thinking of upgrading your Bed, be sure to take advantage of J&B's incredible Black Friday Sale.
And More
And as we've said these reductions cut clear across our range, not just through these broad, flagship categories. Our Storage and Display Furniture, Kitchen Furniture, Office Furniture, everything has been slashed in price. This Bora Wall Unit Collection, for example, a rich and stylish set ideal for cohesively transforming a Living Room's aesthetic profile, is at a tremendous discount of over €700.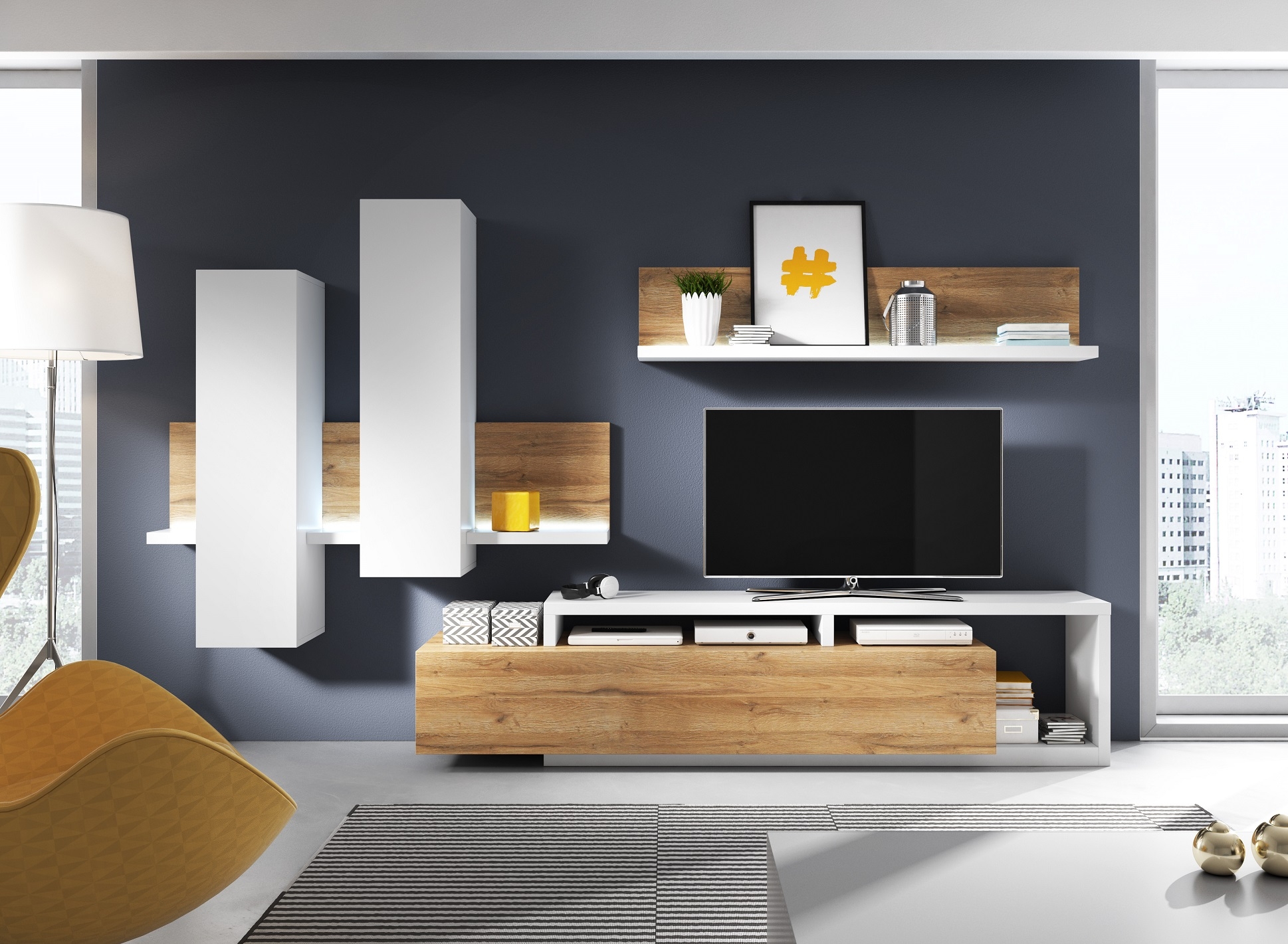 So, whatever it is you're interested in, be sure to drop in, talk to us about it, or browse the site in your own time. We're certain you'll find an exciting, top quality, and stylish addition to your home for an unbeatably low price.