Before getting into the various other draws and innovative possibilities the Vulcano provides, the first thing you notice is the unit's obvious focus on both unique style and comprehensive comfort. The Vulcano is not easily mistakeable for other Sofas, even those of similarly high quality. Its modules take advantage of obtuse angles and diagonally interlocking shapes, and the seat backs are shallower than most units (without sacrificing on comfort) and often have gaps between them. creating a more refined silhouette.
And what really completes this expertly balanced aesthetic are the areas where the design sports an elegant checkered texture, just enough visual contrast and variation to really tie things together. The result is a boldly modern unit that evokes vintage aesthetics just enough to almost multiply the transformative effect it can have on a room. This is in addition to the committed pursuit of comfort as seen from the footrests that extend smoothly and decisively on expertly manufactured hinge systems in the pictured configuration,  and the tastefully coloured sideboard separating two seats. Not obvious from the picture is the built-in phone charger and luxurious Sensor Reclining function. 
And then of course there's the customization and modularity. Your couch will come in the exact size and shape you need to make the most of whatever room you're buying for, whether you need a huge corner Sofa, a smaller L shaped unit, or maybe a horizontal 3-seater, all priced according to size.
Perhaps most enticingly, customization extends to upholstery. You choose your couch's colour and fabric from literally hundreds of different combinations. Whether you want Orange Leather or a warm Red Felt, we can make that happen.
Modularity combined with customizable upholstery means that when you come to J&B furniture, we can proudly say we have everything you need to design your own sofa, your way, perfectly tailored to your unique home and space. 
Price corresponds to the pictured configuration with Kedia Leather.
Additional Information:
Prices may differ based on colour and material
Finance Available
Delivery Available
Dimensions:
Width: 320 cm
Depth: 162 cm
Features in Pictured Configuration:
Phone charger
Storage
Sensor Recliners
Full Real Leather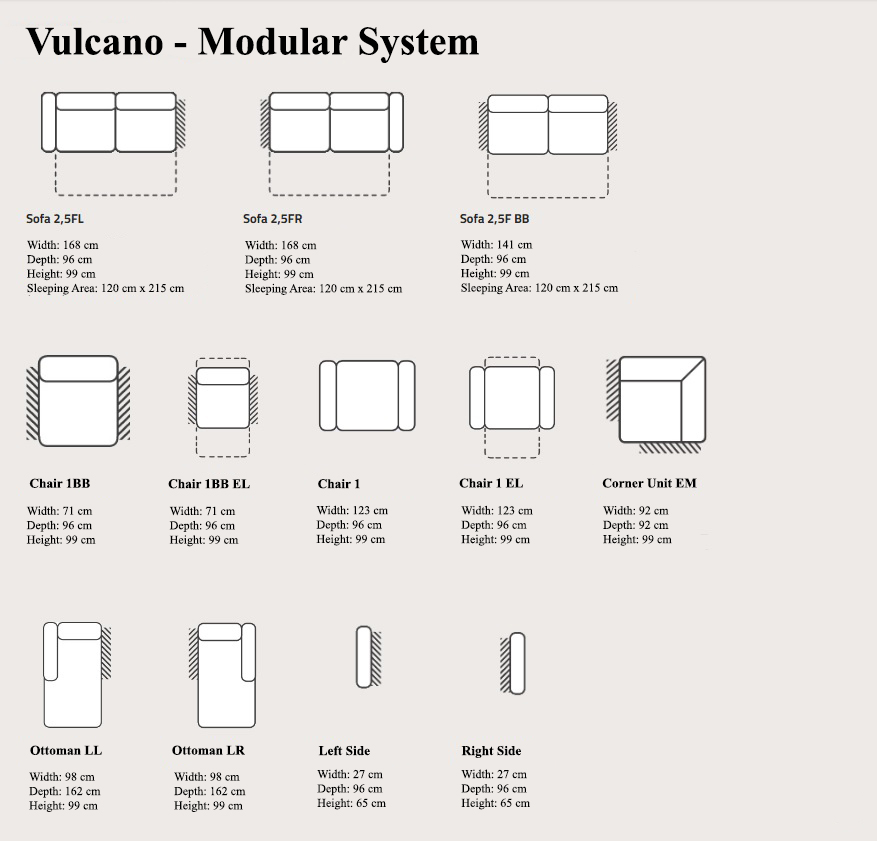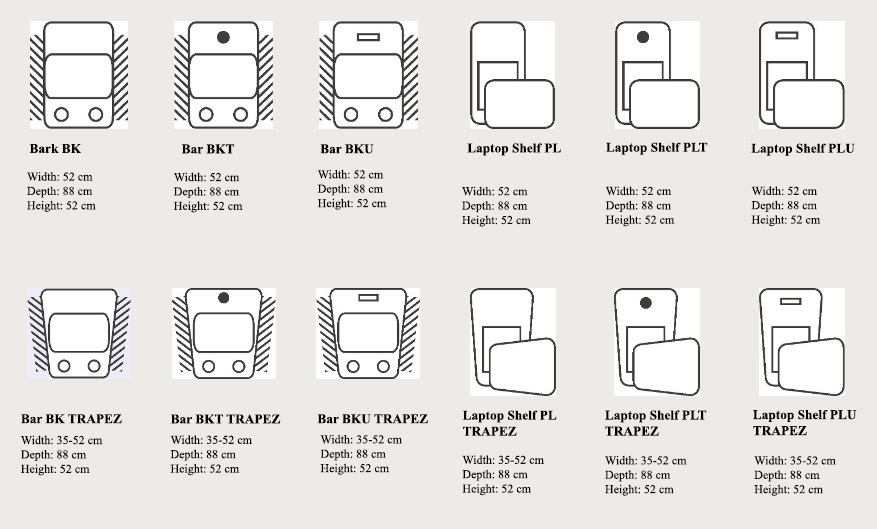 Data sheet
Width

320CM

Depth

162CM
Reviews
No customer reviews for the moment.