Refresh your home this Springtime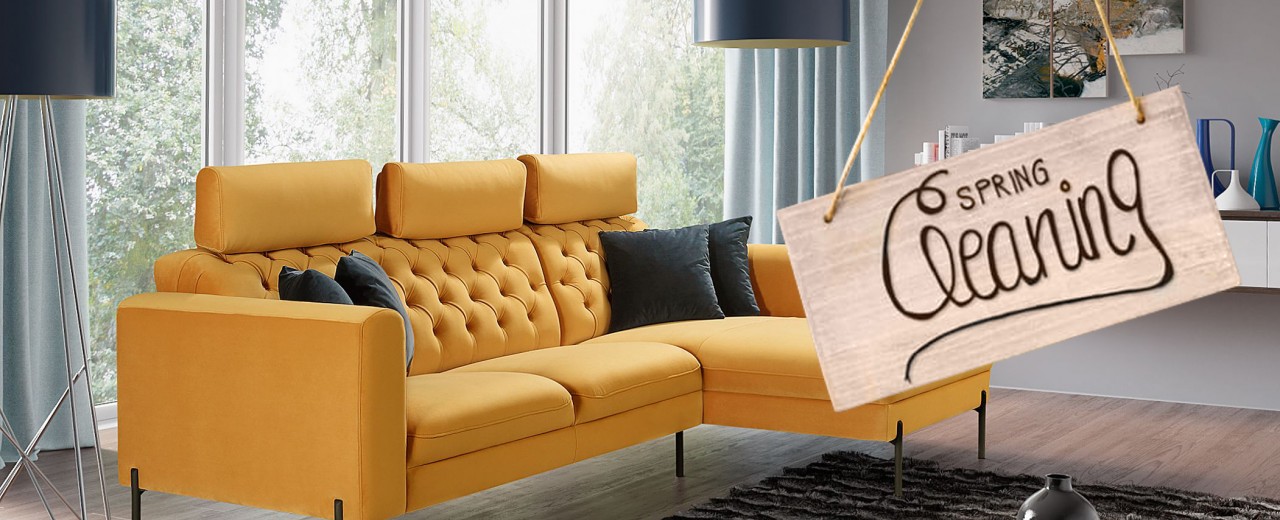 Springtime is the time of the year for new beginnings and renewal, as the days become longer and brighter making it the perfect time to freshen up your home. There are several options you can do with this from changing a room's entire décor or simply doing a deep clean. We here at J&B Furniture have some tips to help you breathe some new life into your home. Whether you plan to totally refurnish a room, change a central piece, or just try to create something new with smaller changes. Whatever you have in mind, the first thing that you should do is make a list to help you prioritize your tasks and keep track of what you want and need to change.
One that's Silver
A great way to start is by adding new accessories such as pillows, paintings, and mirrors, etc. This allows you to give a room a new look to change the mood and vibe which is easy to do and cost-friendly. Adding new accessories is a fun way to add a fresh look and allows you to start small but make a big impact. However, if you are planning to invest in new furniture pending on whether it's a centerpiece or a more feature-driven furniture piece we always recommend the benefits of storage.
You can read more about this here: How to create space with your furniture in 2022 – storage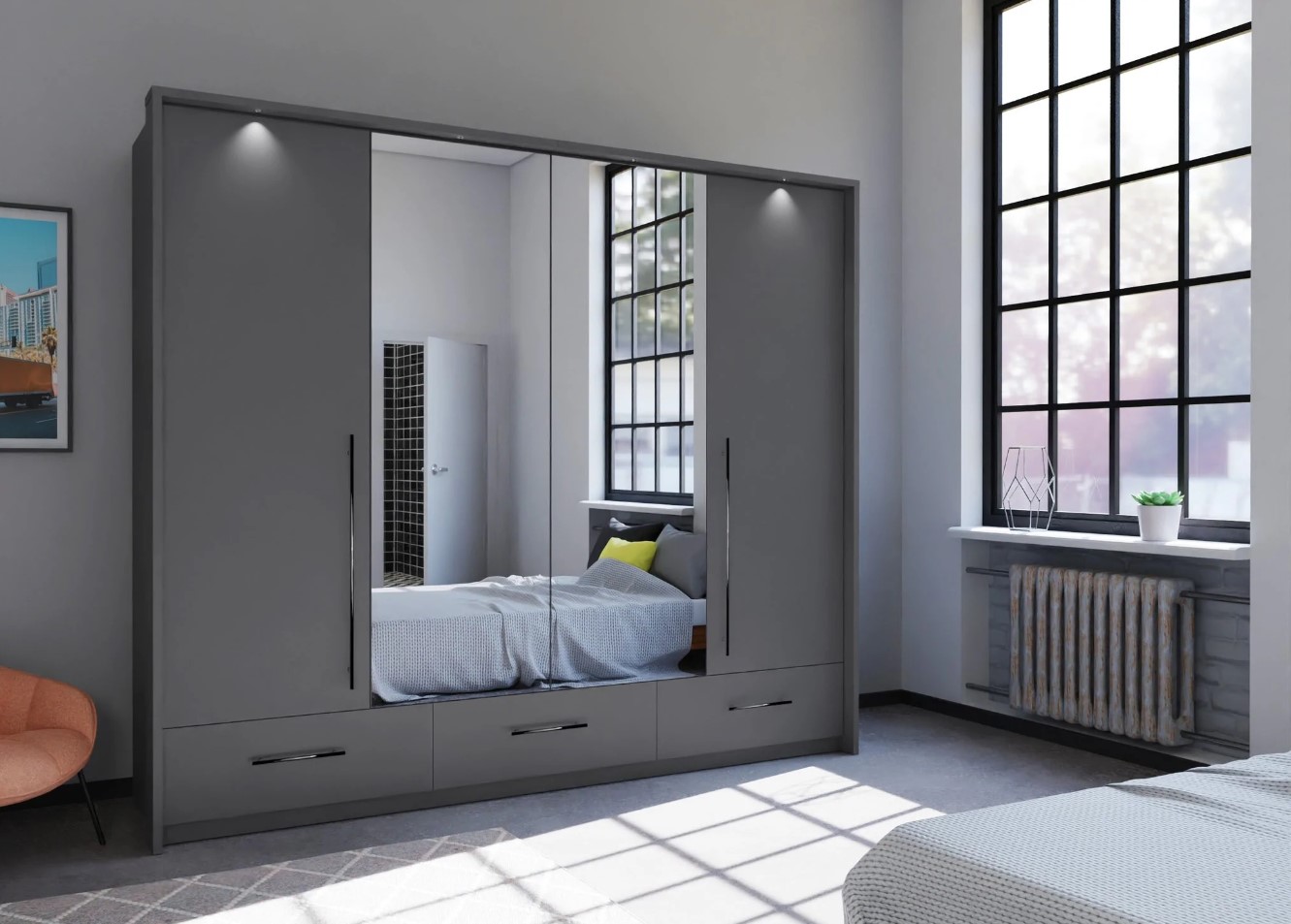 Though if you are looking for a new centerpiece pending on the room that you are targeting, we have a wide selection of furniture available. If you are looking to freshen up your Livingroom having a selection of matching furniture that doesn't overcrowd the room and meets all your needs is a great way to create a new look. With your Dining room area simply changing your dining room chairs will instantly update the room with a fresh and interesting design. By choosing a selection of fabric chairs you can add both style and comfort, this is a great way to create an elegant look with padded seating. If you want to freshen up your Bedroom area you may consider going for an ottoman bed that combines both style and substance, but another way that you can create great change is to update your mattress. Changing your mattress to something that perfectly suits your needs can help improve your sleep resulting in a more rested and healthier lifestyle.
You can read more about this here: Which is better Firm vs Soft Mattress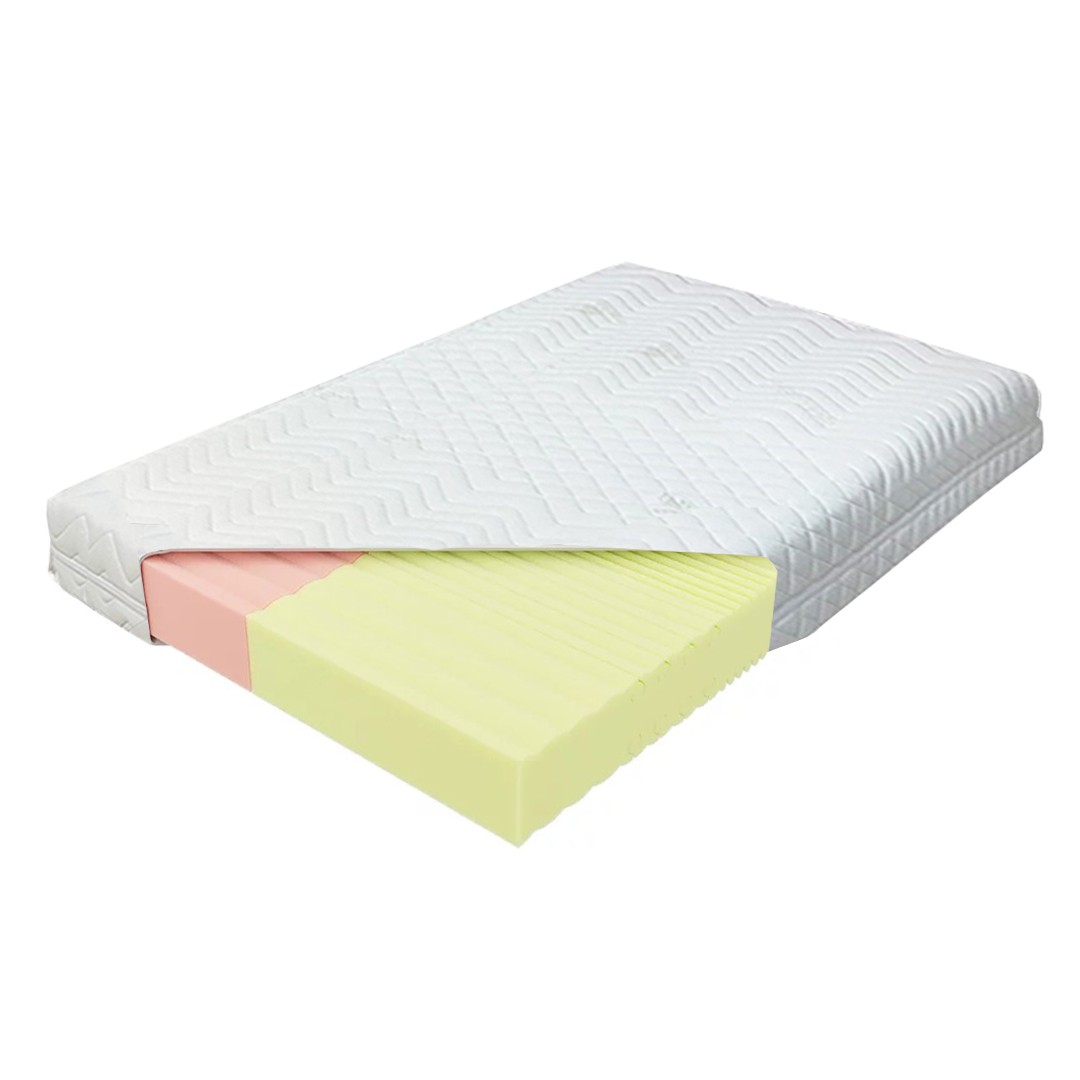 One that's Gold
If you are going down the spring-cleaning route of redecorating, I can safely say there is nothing better than a good deep clean. By decluttering a room, you can create new space making it feel bigger and brighter. Having access to clear and organized storage is a great way to do this, such as a sliding wardrobe that doesn't require as much space as a traditional wardrobe. Though are often larger with additional features. Another way to do this deep clean is by making sure that all stains and marks are cleaned off. However, this won't be an issue if furniture items such as our sofas here at J&B Furniture use easily clean fabrics that can be cleaned simply by using water and a rag.
You can read more about this here: Why you should choose Aqua Clean Fabrics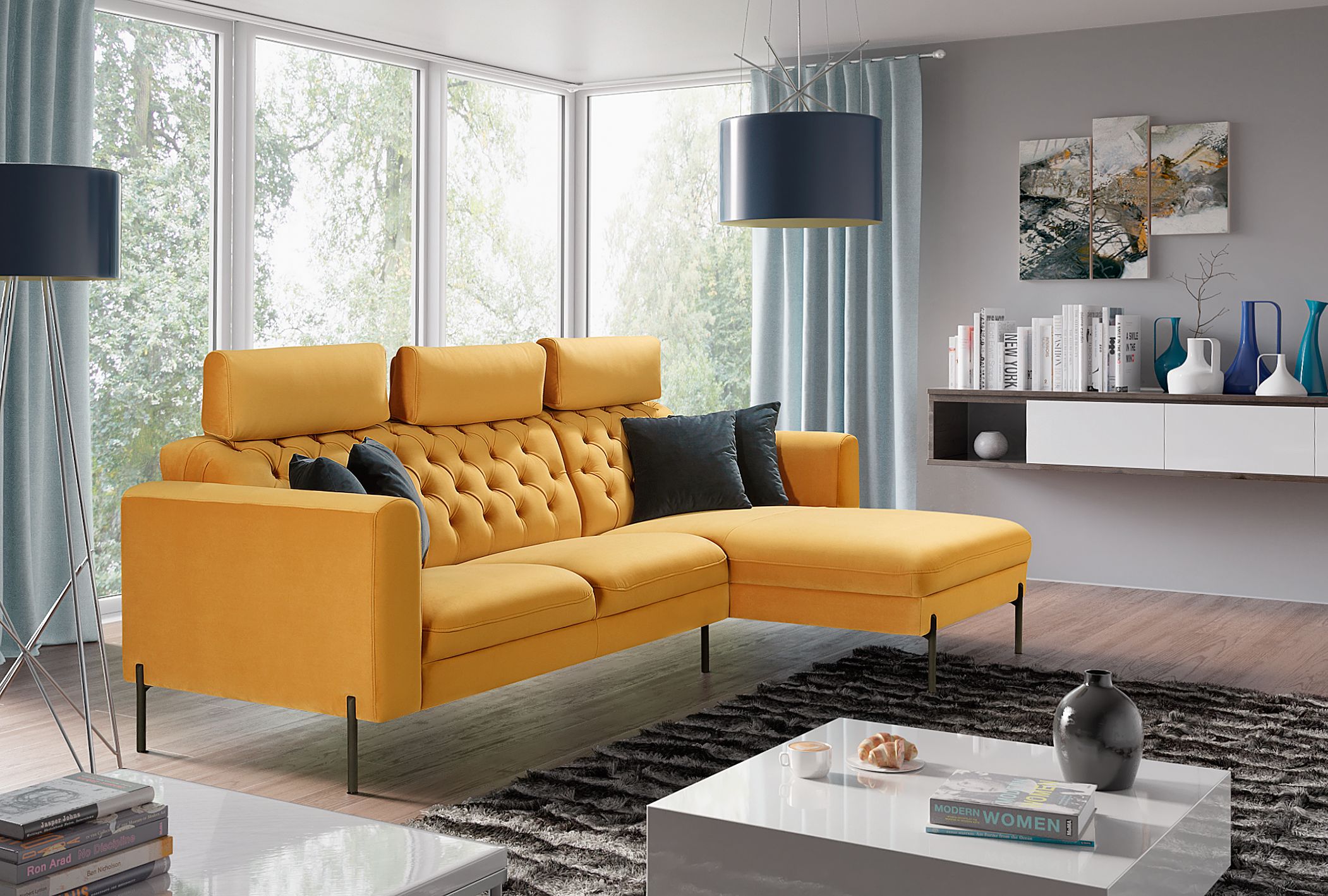 But if you looking to save money and are happy with the furniture that you have you can simply try to rearrange the pieces that you have. By doing this you can create a new look and space during your deep cleaning process.
Overall, if you're looking to bring new accessories this can be a fun and cost-friendly way to change the atmosphere of your home. This can also be done by investing in new pieces in your home to improve both style and enjoyment making it easier to relax and host guests. Finally, you can also get a great outcome by simply doing a deep clean and reorganizing the layout of your current furniture in your home to get that fresh spring feel.