Tig System
There are 12 products.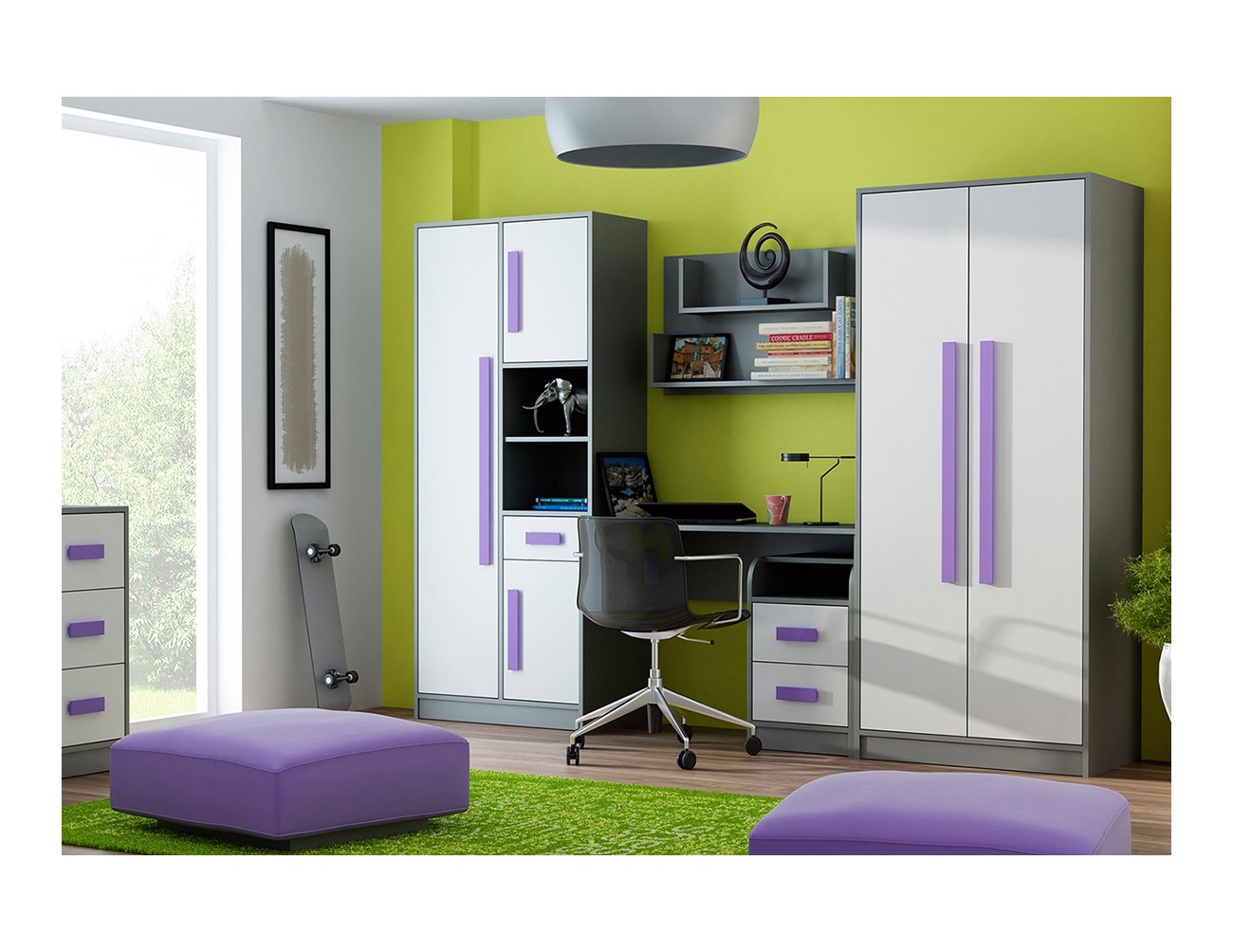 Showing 1-12 of 12 item(s)
The Tig system is a youthful furniture set that is a great proposition for a teenager's or child's room. The system uses modern and bold colour of the handles in 5 shades distinguish the Tig from other models. The Tig system can be adjust the set according to their own needs, a small number of cleverly constructed blocks with an interesting design fits perfectly into the rooms intended for the youngest. It makes the interior cozy and adds freshness. Thanks to this, you can freely arrange a youth room and create a practical space, not only for study, but also for fun. Each block has been carefully refined in terms of both aesthetics and functionality. The system is distinguished by its original form and selected colors. The handles are made of varnished oak wood, and high-quality furniture fittings are used.