What To Look For In A Sofa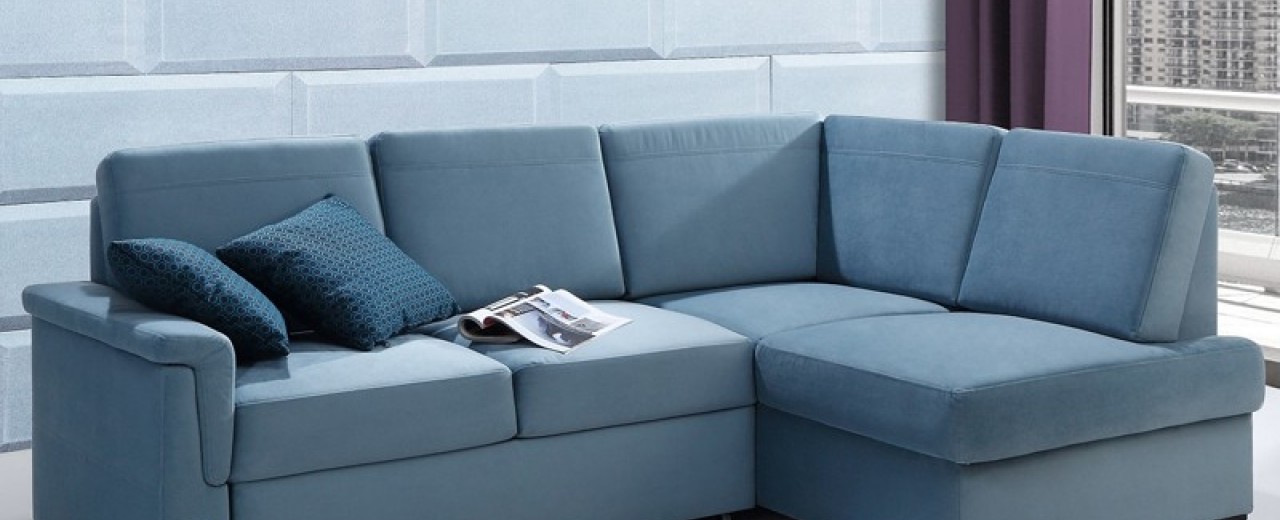 Choosing your perfect Sofa can sometimes be difficult to determine if you don't know what you want to look for and in times like this, it's best to get back to basics. Here at J&B Furniture, we want you to have the best experience possible which means providing the best products and knowledge to our customer base.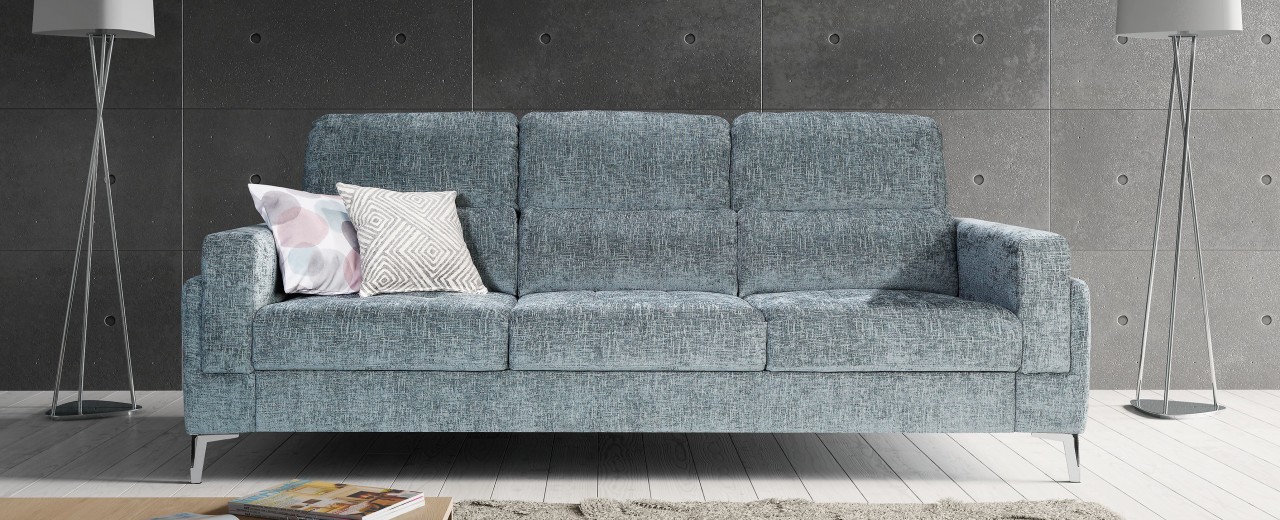 Measure Twice, Buy Once:
The purpose of knowing your measurements is one of the fundamental rules of buying furniture as there is nothing worse than getting furniture that doesn't fit. So, in order to maximize the space to get the perfect fit get out your measuring tape and find out the Width, Height, and Depth of the sofa you want. This information is important as if you are buying for a small room you will need to know depth and width. Whereas, height will need to be considered if there are interfering aspects such as shelves or radiators. Along with this height and depth is important for maximizing comfort. A good way to find your measurements is to map out your desired size on the floor.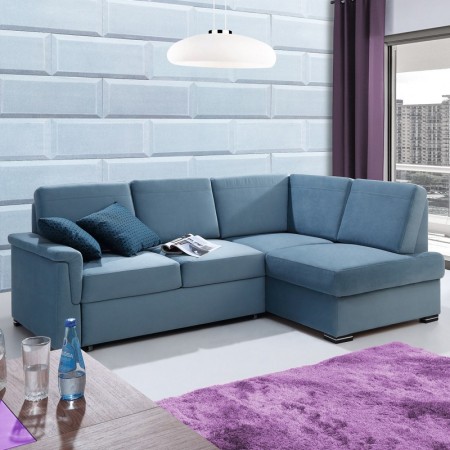 The 2:3 Ratio Rule and Known Purpose
This is a rule often used by interior designers to create the most aesthetically pleasing and comfortable living room possible. The 2:3 ratio rule basically means that the sofa, chairs, rugs, and coffee tables should be in proportion. For example, the sofa you choose should be no bigger than two-thirds of the wall that it's placed against or the coffee table you choose should be no bigger than two-thirds of the sofa. Of course, this rule is for visual purposes if extra seating is needed this rule is more of an interior guideline. This is why you need to take the purpose of what the sofa will be used for into account. What shape will it need to be and what is the consistency of the cushioning you want in your sofa; these are questions you'll need to ask yourself before you decide to buy.
Sofa Composition
It is vital to remember that the inside of the sofa is just as important as the exterior. The interior frame is important to the life span of the sofa, and an example of a high-quality frame would be a beech wood as it is known to be strong and an added factor of shock absorbent. Another aspect to keep in mind is the cushioning used along with what type of springs are used in the support system, read a previous blog post on the best spring systems available. Finally, another key factor in a sofa's lifespan will be the exterior fabric. The fabric provided by J&B Furniture is maintained at grade 5 easy-clean fabric that is both long-lasting and easily cleaned. This fabric can come in an array of colour's and textures that will perfectly match your needs.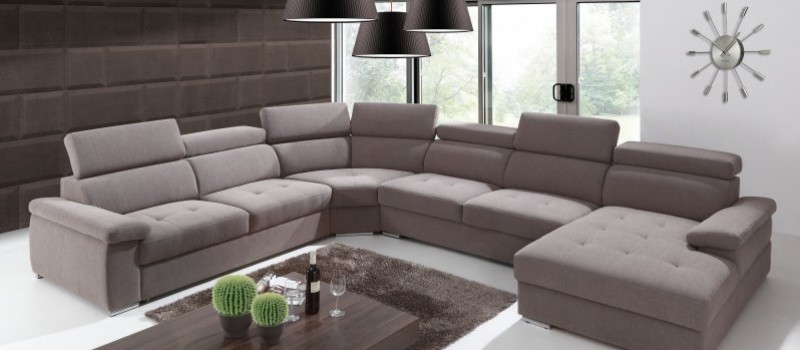 Finding your perfect sofa can be very difficult but we here at J&B Furniture provide multiple customizable options. Along with this, we will be with you to provide our expert options in the selection process and why not check out our modular sofa range to create your own perfect sofa. Follow the link bellow to find out more https://bit.ly/3LKUzRf .