The Paul Corner Sofa is a landmark in both amazing style and luxurious substance. Filled with high elastic foam that can mould and compress for maximum comfort while retaining its firmness long term, and customizable upholstery allowing you to choose the colour and fabric from literally hundreds of different combinations, the impressive quality and versatility of the materials is just the beginning.
The Paul Corner Sofa prioritizes convenience and anticipating your needs. This is achieved not only with adjustable headrests and an easy-access, generous storage area beneath the frame, but by its excellence in fulfilling its dual function, transforming in a matter of moments and with no exertion to become a superb double bed that matches every bit of the Paul Corner's quality as a Sofa.
The Paul Corner Version is available in two mirrored forms, i.e., you can have the end with the storage compartment on the left or right-hand side depending on your preference. 
Information on Fabric:
Care Guide: How to Clean Stains Video (Click Here)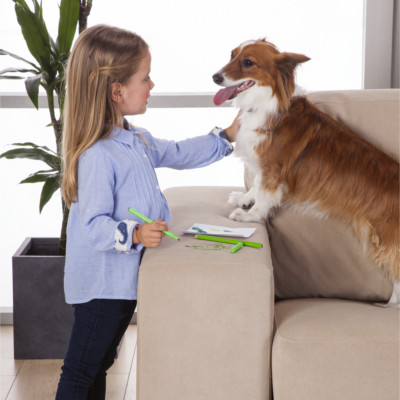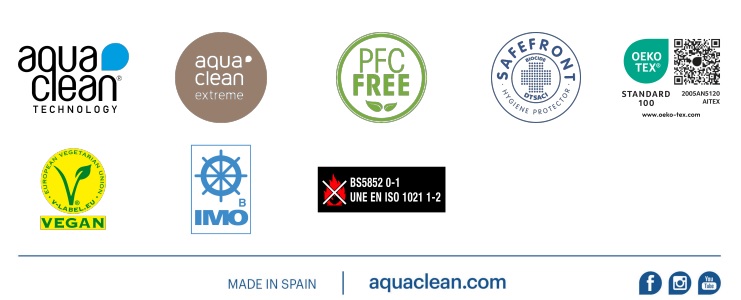 Additional Information:
Prices may differ based on colour and material
Finance Available
Delivery Available
Dimensions:
Width: 290 cm
Height: 101 cm
Depth: 245 cm
Sleeping Area: 122 cm x 200 cm
Assembly service available, ask for details.
Data sheet
Width

290CM

Length

245CM

Depth

101CM

Sleeping Area

122CM X 200CM
Reviews
No customer reviews for the moment.