Bathroom
There are 8 products.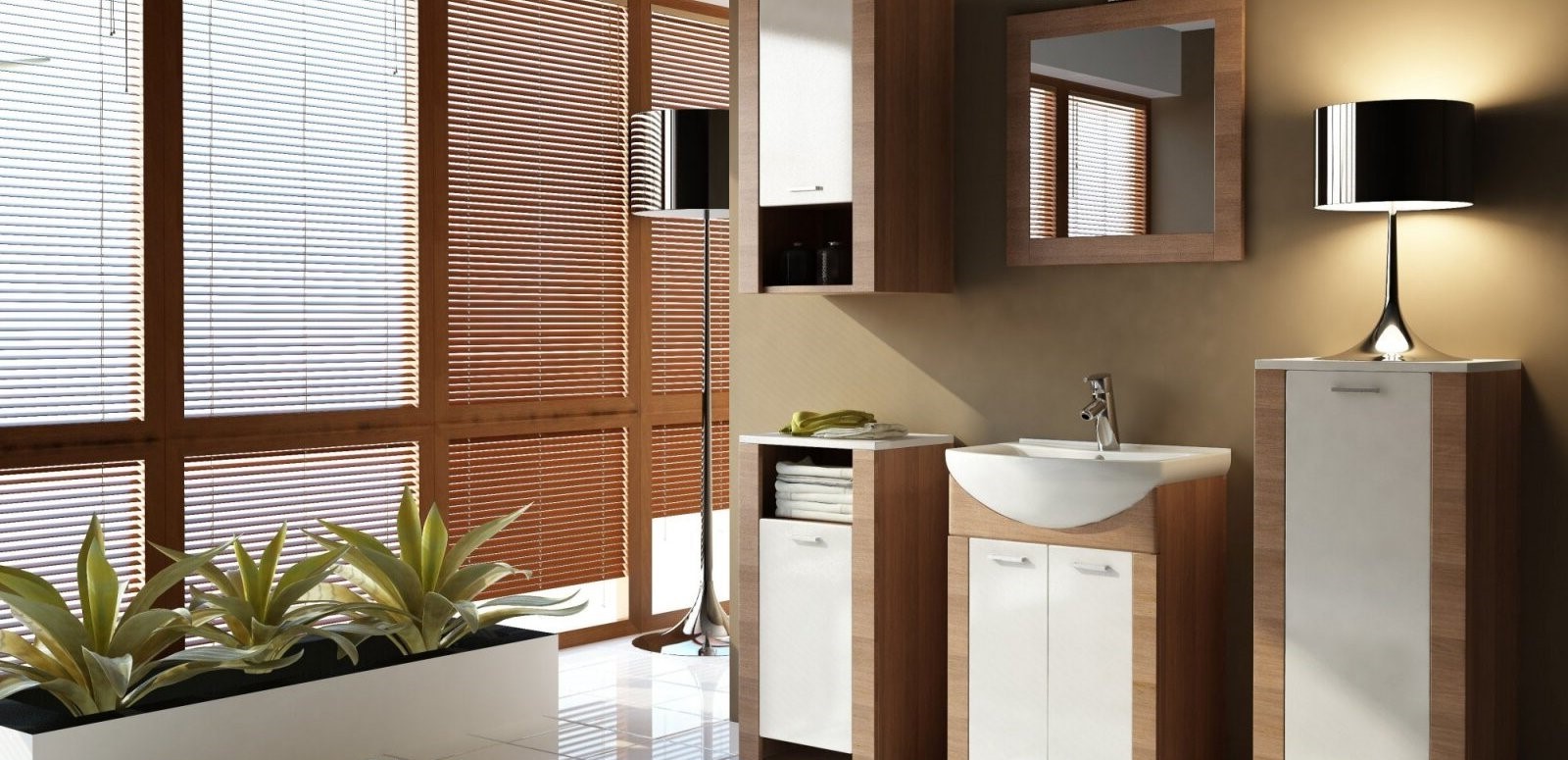 Subcategories
The space you have available to you to build your ideal Bathroom, and the layout of that space, will rarely be the exact same between two customers, and neither will their exact tastes and perso...

While some kind of mirror is a necessity for any Bathroom, a quality, slickly designed mirror will really round out a Bathroom's profile as well as making it seem bigger, brighter, and more tran...

With their smooth surfaces and gleaming, generally well-lit layout, Bathrooms are especially well suited to keeping things neat, organized, and in their place. Make sure to leverage this advanta...
At J&B we have everything you need to have a bathroom that's every as stylish, pristine, and elegant as you've been imagining. Browse our range or drop in for a discussion and we can get to work transforming your bathroom into something that complements the beauty of your entire home